Wolf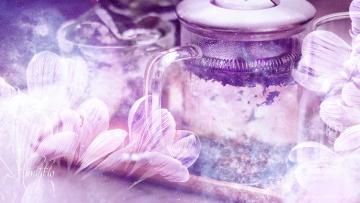 Uncover hidden tea leaf meanings
A Wolf in a tea leaf reading is extremely positive. The Wolf indicates a new beginning and possible enemies.
The good news is that the wolf is positive in nature and therefore you are going to overcome any enemies or any misfortune or sorrow in life. The Wolf also is associated with hard times in life. There has been a focus on difficulties due to other people getting involved in the situation. It is important for you to now take the time to relax and enjoy life and not think much about how you're going to pay for certain items, more about how you are going to enjoy your life better. This is a positive omen. Let's now consider the position of the wolf in your tea leaf reading.
Detailed meaning of the wolf tea leaf symbol
Top of teacup: appearing at the top of the teacup is a positive omen. It suggests that you dream of a beautiful and happy home and also a devoted family. This position indicates that that dream will come true.
Middle of cup: the wolf appearing in the middle of the cup means that you're going to help others with their concerns, playing the agony aunt. This indicates you are going to make others feel at ease in life and provide much comfort.
Bottom of teacup: a wolf and the bottom of the teacup indicates garden walks with your beloved. You're going to help others with their concerns and makes other people feel at ease. This can also indicate a father your mother figure.
In conclusion, the wolf is a positive omen to get in any tea leaf reading.
By Flo Saul
Apr 8, 2013