A secret source of success in love. Consult now.
Arabic Square is for entertainment purposes only! Have Fun!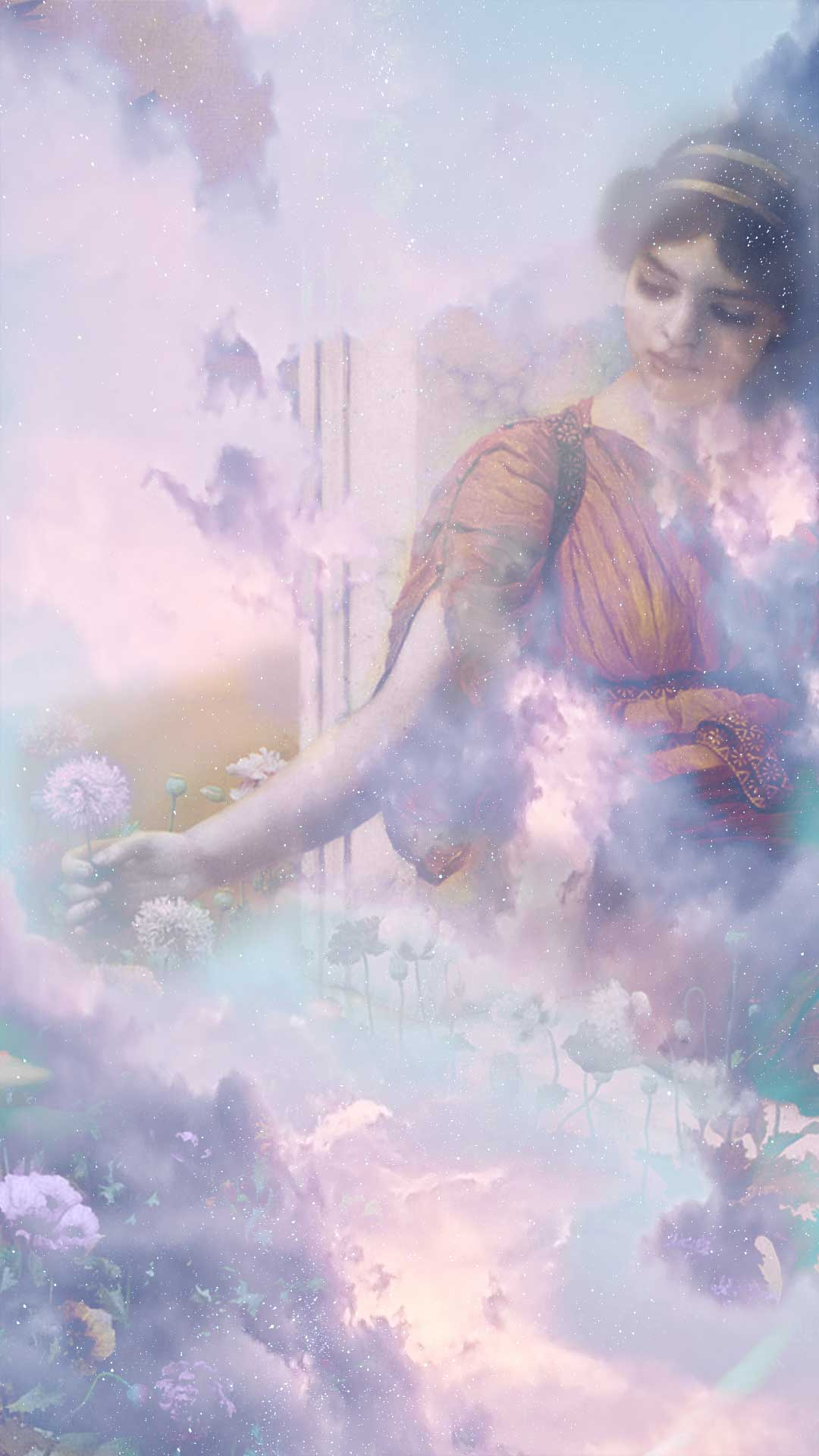 H A P P Y M A R R I A G E T O Y O U R P R E S E N T L O V E R A
How it works?
Close your eyes and fix your mind on the matter. Click a letter with your mouse. Every eighth letter will be recorded and your secret message will be revelled.
The Arabian square is an ancient oracle that is used by the ancient Arabs. The squares are mysterious in origin. They are used as a form of consultation. The square was used to aid divination between the spirit of gods and mankind. The Arabian square is made up of a sequence of letters organized inside a square, each letter hides a secret message. In ancient times this square was adequately termed a magic square. You'll find many various kinds of magic squares in mathematics, but this oracle is devoted principally to the Egyptian square known as "Zairgeh." The origin of this square is attributed to Patriarch Enoch. There were many Arabian squares that formed complex astrological calculations in consulting them.