About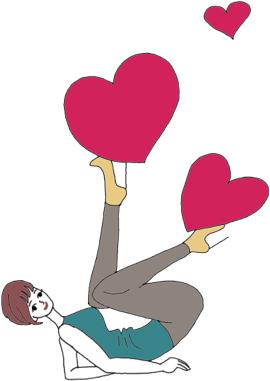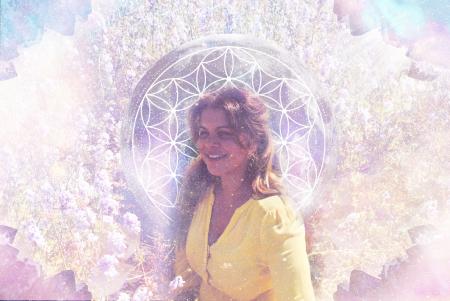 ​
The fastest-growing psychic publisher in digital media
Hello. I am Florance, I am proud to run the largest psychic website in the world. My Moondust Dictionary will be published in bookshops in May 2023. 
I am 44 years old and am a medium and hold a degree which I completed in 2000 with focus on dream psychology. I'm also a book author. I write, make videos, and help with personal and spiritual growth. Here on my site, you can find readings to predict your future and give you tools to help you create your dream life - with confidence. I began Auntyflo.com in 2008 after working in the digital world for 15 years looking after other psychic websites for Fortune 500 companies. I wanted to make a positive impact and be an exciting, vibrant, and happy healing place. 
Aunty Flo offers a clear sense of engagement. The site has the greatest reach of millennial-focused unique visitors.
 Contact me on: 020 3239 4777, +44 2032 39477 or e-mail me on info@auntyflo.com