Wattle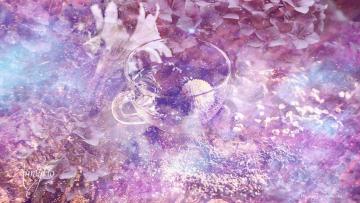 Uncover hidden tea leaf meanings
The Wattle is a type of acacia.
This symbol in the tea leaf reading suggests that you need to establish your identity, finding and doing your own thing in life.
This indicates that you need to be careful not to become a workaholic will go to the other extreme of being too lazy in life.
The challenge itself is also a sub challenge that you should also compare yourself with others in order to strive for more. Look at the challenge in terms of your career.
Are you in the right position in life? do you enjoy your job? do you get up in the morning with vitality? The wattle also suggests that you are self-reliant and strong willed and independent. The actual position of the wattle in your tea leaf reading is important we will now give a brief overview of each position.
Top of teacup: the battle in the top of the chica position indicates that most things you rule your head rather than your heart. You are capable of some great devotion in terms of a deep relationship, but it may not always be reciprocated.
Detailed meaning of the Wattle tea leaf symbol
Wattle in the top of teacup position: as this is a plant, it may not show up easily in the tea leaf reading. The wattle is connected to being a strong character. In the top position this denotes that you will need to use your character when it comes to overcoming problems in life.
Wattle in the middle of teacup: the wattle in the middle of your teacup indicates great leadership qualities, creative drive and also courage. You have to shine and standout in a possible future interview for a new job.
Wattle in the bottom of teacup: this position indicates that you stand for extreme goodness. Many people idolize you and this is a positive symbol to see within the bottom of the tea leaf position.
By Flo Saul
Apr 8, 2013