Spoon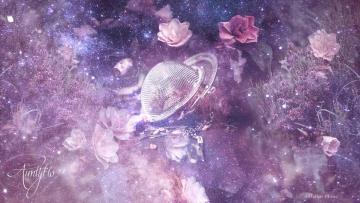 Uncover hidden tea leaf meanings
If in the middle of the cup, the consultant will be invited to stand sponsor at a christening.
Two spoons in the clear, good luck, flirtation.
A Spoon is used for stirring, eating, and serving food.
As a tea leaf symbol, a spoon represents finding useful information, friendships, or situations. When you happen to see a spoon in the tea cup, it means that you have superb methods which you can use to gather information on business ideas. As the spoon is part of cutlery, it indicates carefully tracking your own goals and setting them. Think big. Don't hide away in life due to a lack of confidence.
Top of teacup: a spoon at the top of the teacup implies that you are in need of advice to remove yourself from a situation which you have found yourself in. Due to the fact that most of the people around you are resourceful, it won't take long before you gain a solution to a problem or something that is troubling you. When you have worthy people around you, no situation will bother you for long.
Let others know about the importance of having friends who are resourceful; not all people should be considered friends; choose wisely.
Detailed meaning of the spoon tea leaf symbol
Middle of cup: a spoon in the middle of the teacup denotes that, a situation will soon arise and you need to think about things differently.
You will need a true friend who is resourceful. This is the time to look for such a friend; one who can handle any situation. The friend should be knowledgeable about various things and be ready to be called upon to help you when the time comes. Friends who are resourceful are hard to find, and that is why you have to make sure that you are able to maintain these friends by being kind and thoughtful. They will pull you out of several situations which are forthcoming.
Bottom of teacup: a spoon at the bottom of the teacup means that you don't have resourceful family and this is why you are unable to make get out of many situations. Get yourself some resourceful friends instead.
Scattered in the teacup: scattered spoons or more than one spoon in the teacup denotes that, you are lucky due to the fact that you are surrounded by resourceful people.
You can turn to family anytime and get help in whatever situations you find yourself stuck in. Don't take your family for granted; let them know that you value them and that you will be lost without them around you.
Conclusion: family or friends who are resourceful are important in life because they are the ones who will bring you out of difficult situations you find yourself in time and again.
By Flo Saul
Apr 7, 2013