Light bulb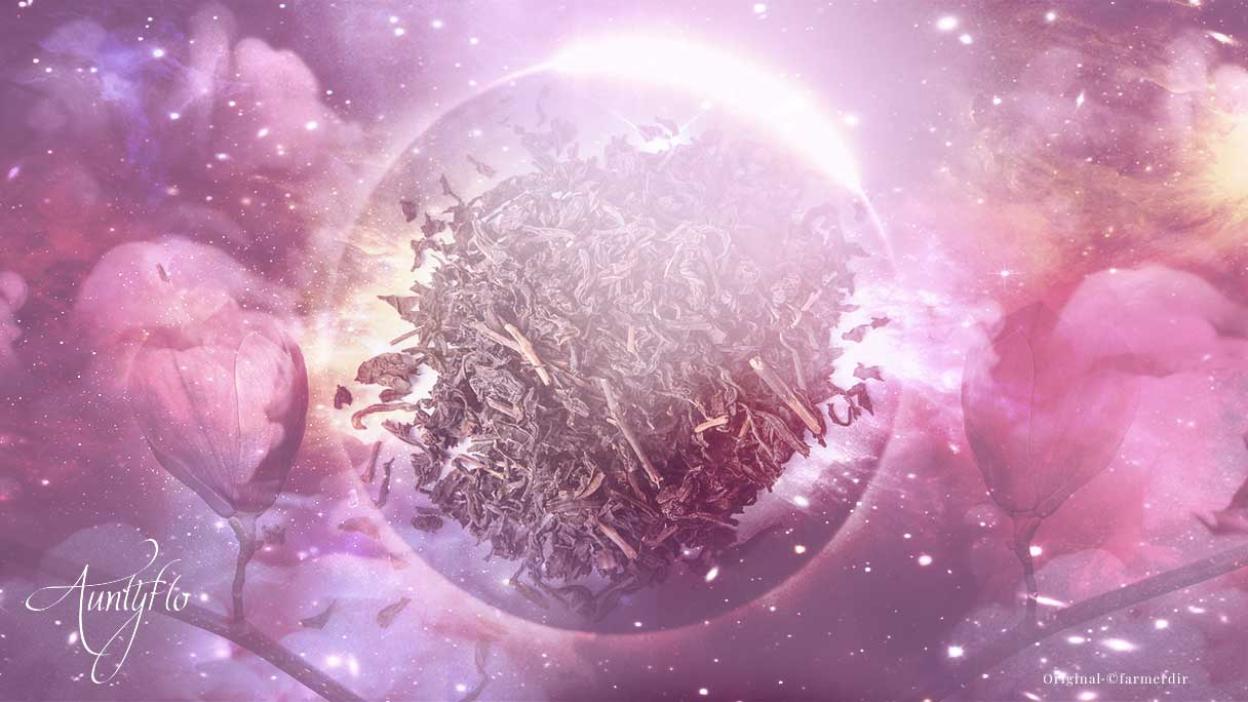 Uncover hidden tea leaf meanings
In the rim, a light symbolises a pleased celebration.
In the handle, it heralds a welcome discovery. Beside the bottom, it indicates that something that's been hidden is going to be revealed, or something like that's been lost is going to be found.
At the end from the cup, it alerts that the celebration is going to be postponed.
Three lamps indicate that you will be married three times. You will exert positive dominance over an individual in the near future when you notice the light bulb on the side of your teacup. Make sure that you use this power to good use.
Detailed meaning of seeing a light bulb in your teacup
In your teacup you may have
Uncovered an light bulb symbol.
Noticed a light bulb symbol that is broken.
Found a big or small light bulb in your tea leaf reading.
Meaning of light bulb in your tea leaf reading
More than one: if you see more than one light bulb in your tea leaf reading then this symbol can be associated with business beginnings. Perhaps it is time to think about how you can improve your life for the better?
Top of teacup: this is a sign that your effort won't go to waste as you will be rewarded for it.
Bottom of teacup: if you started off with a simple mindset but you are aiming for greatness you will achieve great things without any problems.
Middle of teacup: There may be some difficulties that you need to take care of. Be alert and check for any signs or symbols that can help you predict what kind of surprised you'll be receiving in the future.
Next to a large symbol: financial loss, obstacles and bad luck are commonly associated to a light bulb that is next to another larger symbol.