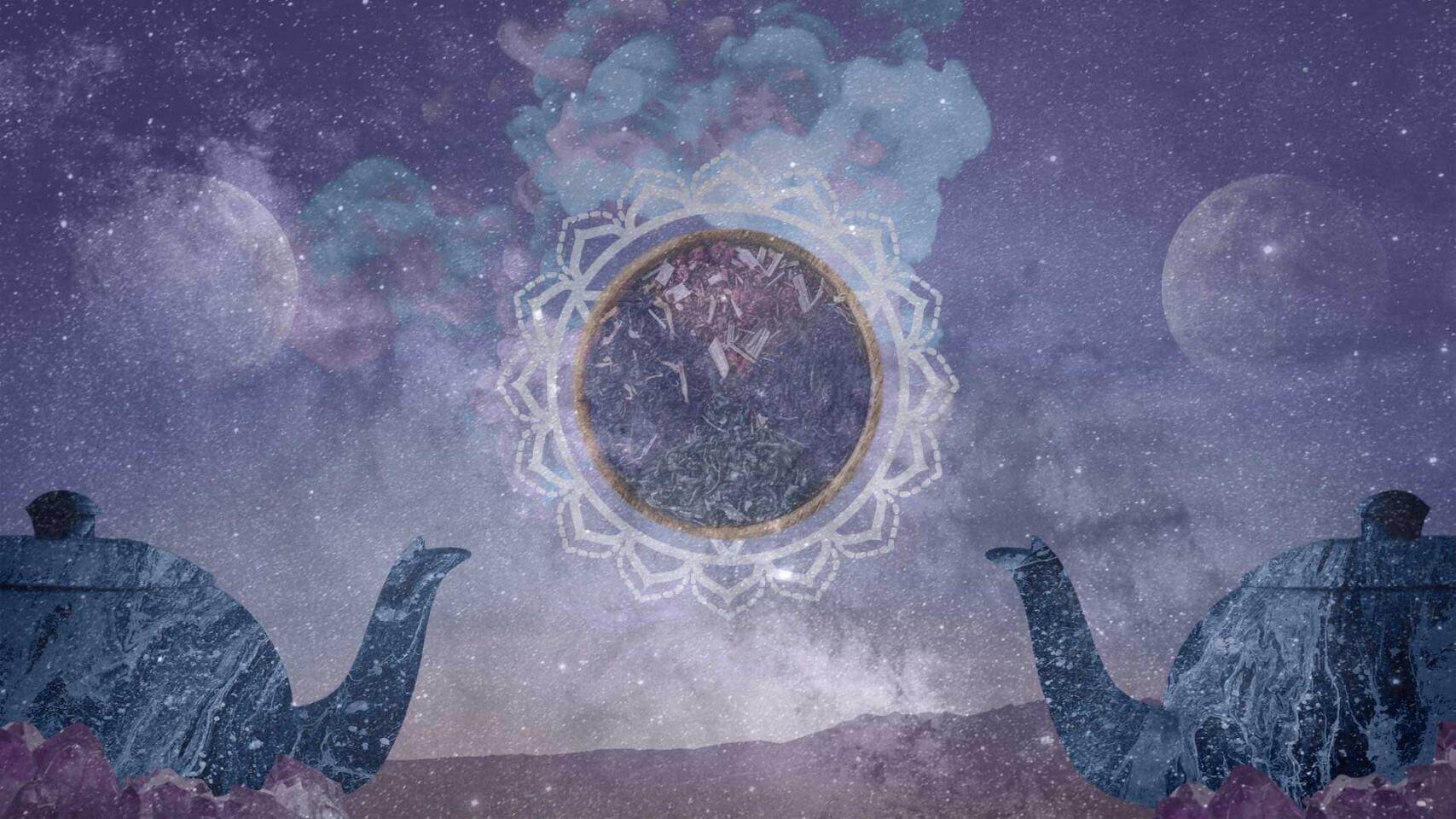 Uncover hidden tea leaf meanings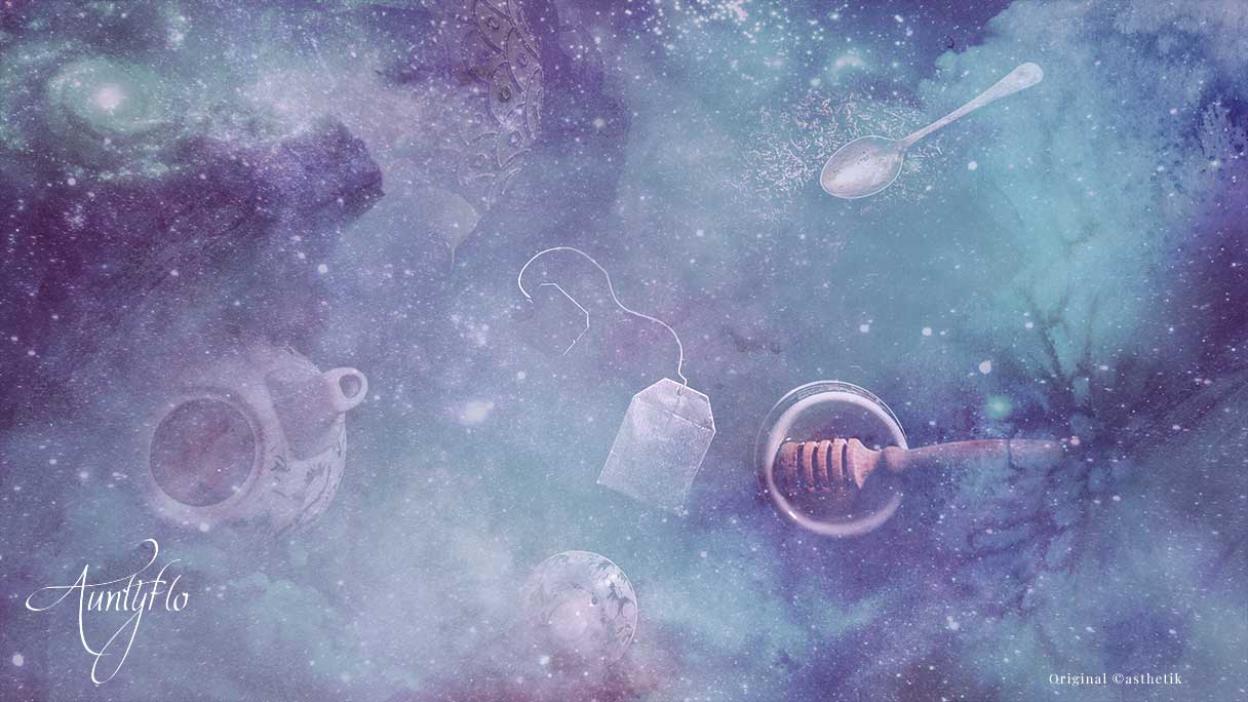 Leaves
When leaves are green, they symbolize revival, hope, and renewal, but when they are dead, they depict sadness and decay.
So what if you see leaves in your teacup? If it is full (colored in), it means that you are ready to renew your energies and you have hope in life that is going to help you achieve whatever you are striving to work on.
If the leaves are an outline, it means that you are sad because nothing seems to be working in your life.
Detailed meaning of the leaves tea leaf symbol
Top of teacup: if you happen to see more than one leaf at the top of your teacup, it means that you have renewed hope which is going to make your life better. If you see leaves on a tree, then this means that your life is full of sadness.
Middle of cup: if a full leaf appears in the middle of your teacup it means that you will receive a gift you have been waiting for. To see an outline of more than one leaf suggests that you need to work extra hard and success will be yours.
Make sure that you are aggressive in order to achieve things in life. If you find dead leaves in the middle of your tea cup, it implies that you are about to experience sadness in your life which might lead to one losing track of your goals.
You have an option of reversing this in life by making sure that you concentrate on your target choice.
Bottom of teacup: if you see an outline of a leaf appearing at the bottom of your teacup it means your hopes have been dwindling and you need to work hard in order to revive your dreams.
You may feel hopeless because you feel the world doesn't give you what you want. If you see the leaf at the bottom of the teacup, it means that your hopes have been renewed and whatever you have been working on is now paying back, and your life is on the correct course.
Scattered in the cup: scattered green leaves in the teacup are an indication that you are must make a decision. You will get what you are really hoping for. Otherwise, you will become hopeless. Make sure that you are focused and strategic so that you make it in life.
Life is all about being organized and hopeful. If the scattered leaves in your tea cup are dry, it means that what you are hoping for might die before it even sees the light of day. Change the way you approach life. It might also be the best time to start a new business.
Conclusion
Life is full of ups and downs, and your hope should be built on renewed energies. You must stay focused in order to make it in life. You are born a winner and this remains deep inside you.