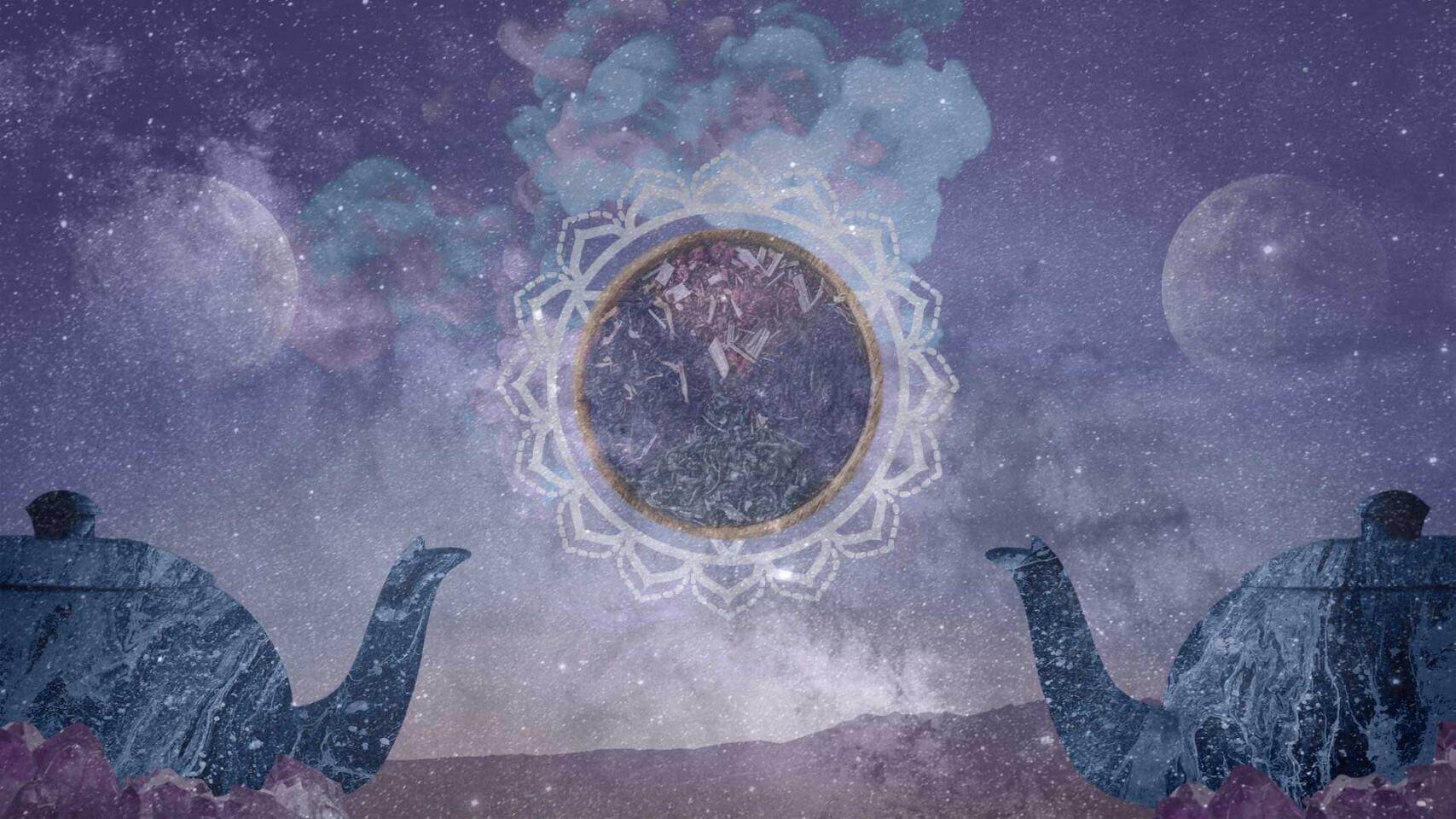 Uncover hidden tea leaf meanings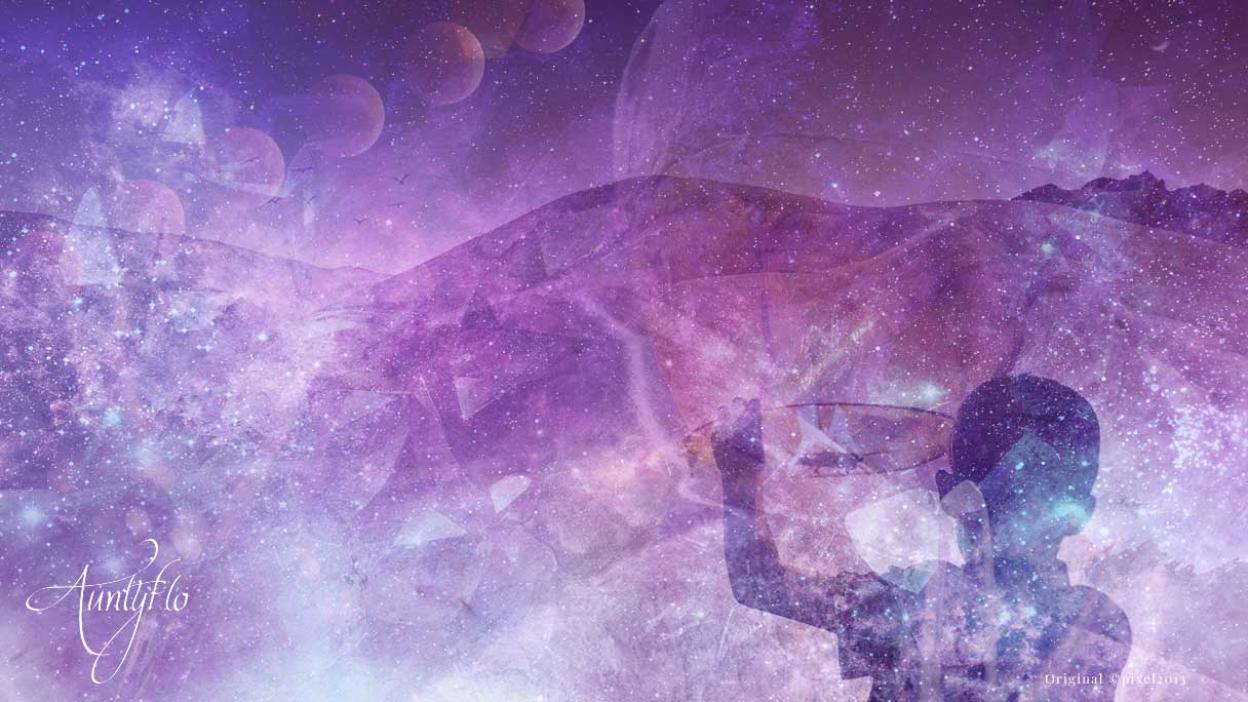 Lantern
A lantern is a transparent lamp which has a case that protects its flame.
It symbolizes the wish for a brighter future; hopes are coming true; generosity and kindness attract more friends. Try to gain profit with less effort.
So what happens when you see a lantern during your tea leave reading? It implies that you have a bright future because all your hopes are going to pass due to the fact that you are kind and generous to those around you and that is attracting more friends to your circle; these same friends are the ones who will make you succeed in life. You are going to get more profit in whatever you do because you are blessed.
Detailed meaning of the lantern tea leaf symbol
Top of teacup: when in a tea leaf reading the lantern appears at the top of the teacup; it means that you have a brighter future due to the kindness and generosity you bestowed on your friends. They have now made your hopes to come true, and you are gaining a profit with their help. Keep it up, and you will eventually find yourself at the rooftop of success. Many are wondering what happened that has made you rise so fast; it is through your friends that you have achieved all that you have and one should never forget friends as you continue climbing to success.
Middle of cup: if the lantern is seen in the middle of the teacup, it means that your future might be brighter in a few days. Due to the fact that you are generous and kind to your friends. They are the same people who will make it happen without having to struggle in life. Success is around the corner, and you have to win it with minimum effort. The hopes you are having of achieving success in life is about to come true and your wishes too, are about to be granted.
Bottom of teacup: a lantern at the bottom of the teacup denotes that, your future is dark because you are not being friendly to those around you and it has made them worry. Now that you are alone, you will be forced to work extra hard in order to achieve success in your life. Your hopes have been dwindling due to your hostility to your friends. It is high time you changed your attitude to your friends and those around you in order to attract prosperity.
Scattered in the cup: scattered lanterns in the teacup denotes that you have friends who can assist you in achieving success. You are rarely kind to them, thus driving them away from you and you will make it difficult to achieve your goals.
You have to change your view about life and success will be all yours. Your future can be brighter if you do what is required of you; attract positive forces that surround you and repulse negative energies.
Conclusion
Lanterns are a sign of a brighter future. You are going to become a winner in all your undertakings, and all those who are around you are ready to help you achieve even more with less effort. Make sure you remain kind and generous so that you become a helping hand for the entire community.