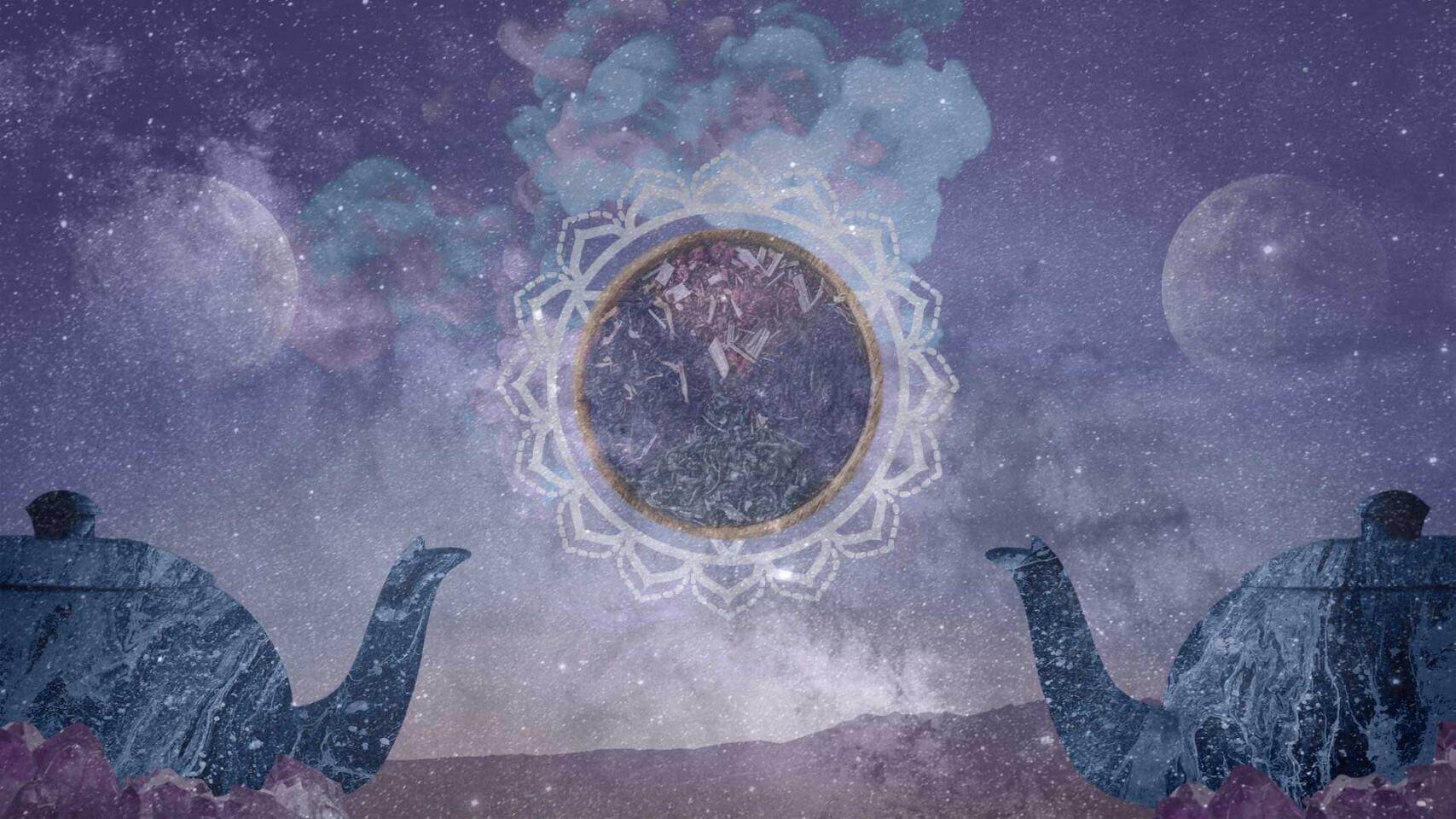 Uncover hidden tea leaf meanings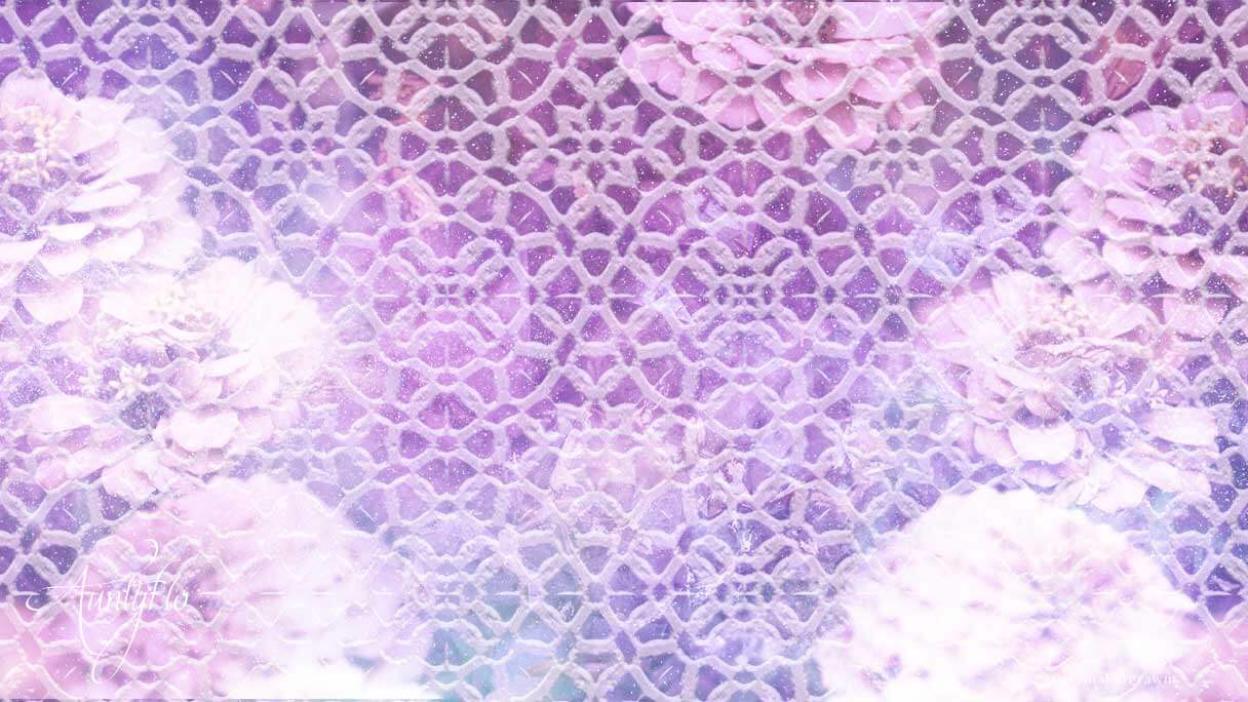 Lace
It is a fabric material which in most cases, is made of cotton.
It is used to beautify designs. As a symbol, it represents peace in family life, marriage, or happiness. So if you see lace in your tea cup, depending on your marital status, you are destined for happiness. If you are unmarried, you will definitely find a lover who is serious to settle down with you; if you are married, you will find peace and harmony in your family. Your life is full of happiness.
Detailed meaning of the lace tea leaf symbol
Top of teacup: if the lace is on top of the teacup, it means that you are currently experiencing a life full of blessings and happiness. If married, you will be able to offer your partner with much love and peace that they will be happy and feel blessed in their marital life. If you are single, your life partner has just been presented to you and it is up to you to make sure that, you present yourself in the best way possible as you head for marriage. This is your life partner and you will experience peace and happiness in your marriage with them.
Middle of cup: a lace in the middle of the teacup is an indication that, your marriage is a bit shaky and there is turmoil which is threatening a breakdown in the relationship; peace is at times a foreign word in your family, and it is making you unhappy all the time. If you are single, avoid the person who is about to approach you because they are going to make your life a misery. Take some time to get to know a partner before committing to them for the sake of your happiness.
Bottom of teacup: a lace at the bottom of the teacup is an indication that happiness and peace have been thrown out of the window and your marriage is fast tracking towards divorce. You seem desperate because there is little you can do to salvage it. But the truth is, you can't just sit there and do nothing about it; it is time you started working hard to solve your marital problems by looking for spiritual and professional help. Share with your friends and family what you are going through, and they might just come to your rescue. In the case of a relationship whereby you are not married yet, it is best to end it before entering into a marriage which won't work at all.
Scattered in the cup: scattered laces in the tea cup denote that, at times you are happy in your relation, but at times there is gloom all around it. Check out what causes happiness and concentrate on working to increase it . If you experience any problems to work to eliminate them. Life is all about agreeing to disagree and reach a conclusion, don't just sit as your relationship crumbles down.
Conclusion
Laces in your teacup bring happiness and peace in your life, and you should embrace them and make sure that you maintain them. Don't attract negative forces which will make peace and happiness to disappear.