Foot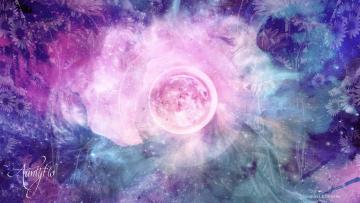 Uncover hidden tea leaf meanings
The tea leaf symbol of a single foot says that you are going to have journeys to places, even overseas.
If denotes the possibility of change of your home or relocation to a new place. It also shows change of love from one person to other. In short this sign depicts destabilization of your present for a different life, the success of which lies in the efforts you take or the direction.
It also shows that you will take the steps in the right direction to get success. It also means you need to focus on the direction in which your life is moving.
Detailed meaning of seeing a foot in your teacup
Seen a pair of feet.
Seen one foot.
Meaning of face in your tea leaf reading
Top of teacup: seeing a footprint on the top of the cup predicts great luck and cheerfulness.
Footprint of an animal: foretells success with money.
Side of cup: Seeing a foot on the side of the tea cup warns you to be careful of others.
Bottom of teacup: seeing a foot at the bottom of the tea cup means that you nee to think about what you are going to complete next.
Middle of teacup: seeing a single foot in middle of pack tells you to look around and be careful of activities that surround you.
Near handle: if the handle is close to the foot that means more money for you in the near future.
This is the symbol of understanding and prudence. It shows you have power of direction over your affairs and that sagacity will mark your dealing in all directions. You will travel and make many incursions into ways that are little known. You have more power of origination than of execution.
By Flo Saul
Oct 20, 2012