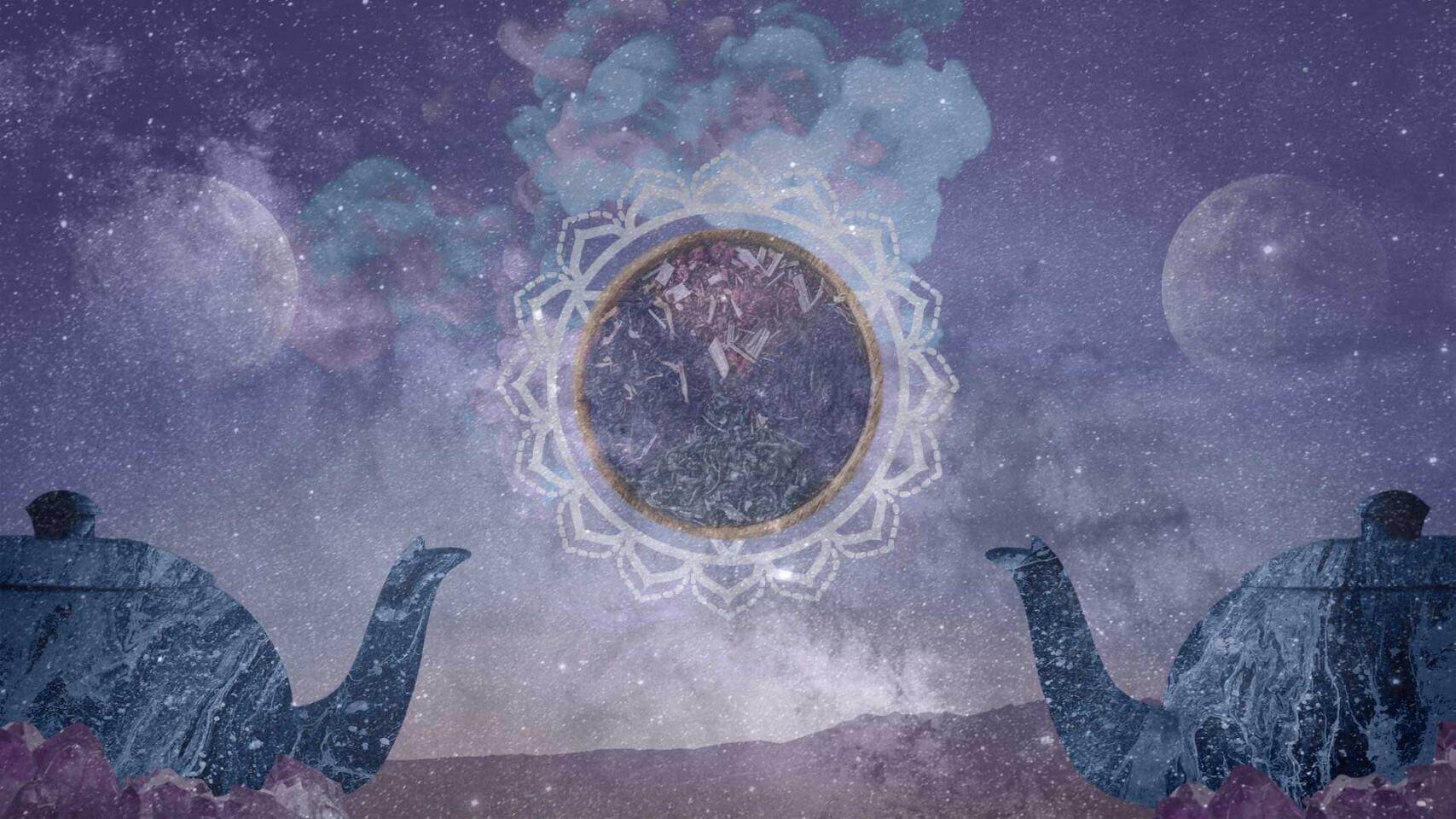 Uncover hidden tea leaf meanings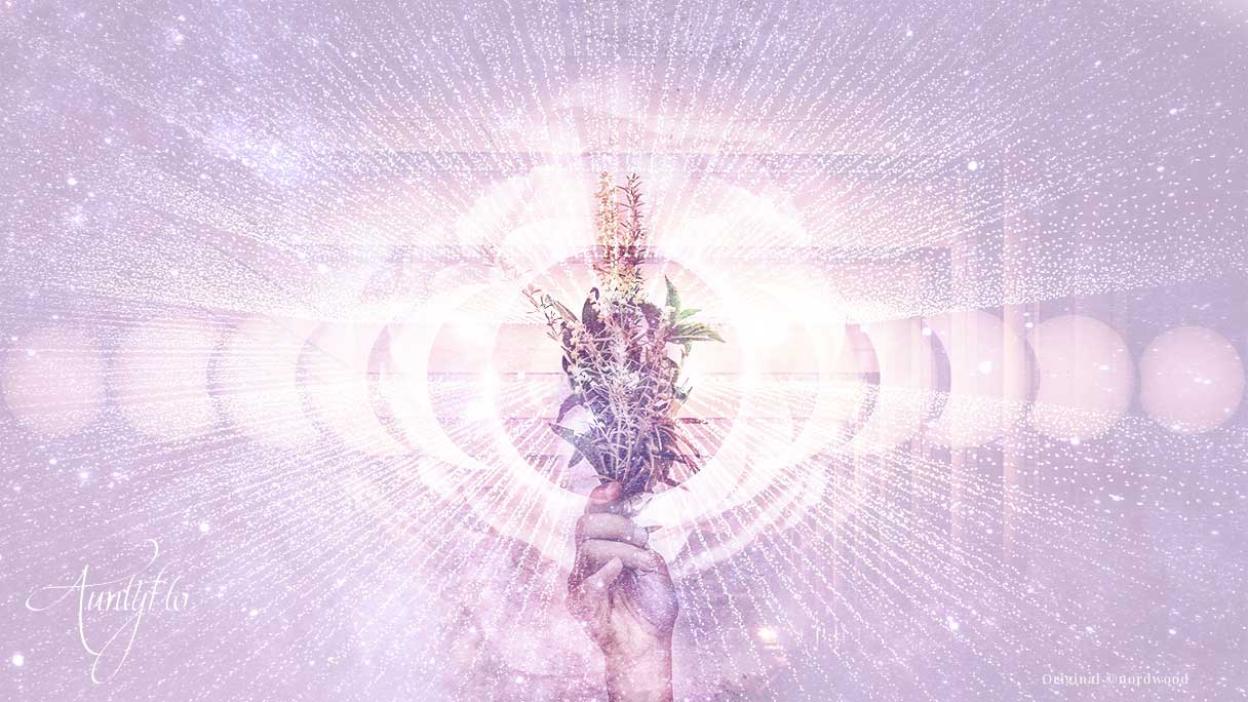 Drunkard
A figure indicating intoxication very evil.
It shows the misuse of the faculties and a lot of trouble following upon the abuse of opportunities and lack of integrity. You cannot be careful in your watch upon yourself.
A drunkard is associated with a fresh start. The drunkard in a tea leaf reading is connected to how we want to be in life. Look for the help of other people.
People are not dramatized by the redundancy of your own skill base. The drunkard can also mean you want to just walk away from all problems unscathed. You must either look outside any dramatization on an everyday basis or move forward.
So what does this mean? It depends on the position within your tea leaf reading.
Detailed meaning of the drunkard tea leaf symbol
Top of teacup: you have great energy but you are struggling to define something. The drunkard in this sense means that you are looking for support, much like a computer operating system, we all have systems that can equate to enriching our lives. You are looking for that "system" in life. You can mix associations between different events in life.
Middle of teacup: in the middle position the drunkard indicates a fresh start. The drunkard in this context is associated with growth projection. It is generally connected to how you view yourself from a historical standpoint. Whether or not you are content in life the pair is associated with symbolic memories in life.
Bottom of teacup: the drunkard in this position means you need to focus on being more professional, you may want to re-resist in intimacy with someone close. You will realize how good you at most things in life. There is a vision for gaining more in life. You maybe going on a long trip. The drunkard is associated with very peaceful shores. The family will get together or if fallen out get back together again. Buying a home is on the cards if the drunkard is at the side of the cup.
In conclusion, the drunkard is a very interesting symbolism with tea leaf reading if you've been feeling rather unsettled all unresolved recently this is a symbolism to say that everything is goinging to be fine. Remind yourself that dreams need to be worked on and the only difference between you and other people is the effort that you make a life.