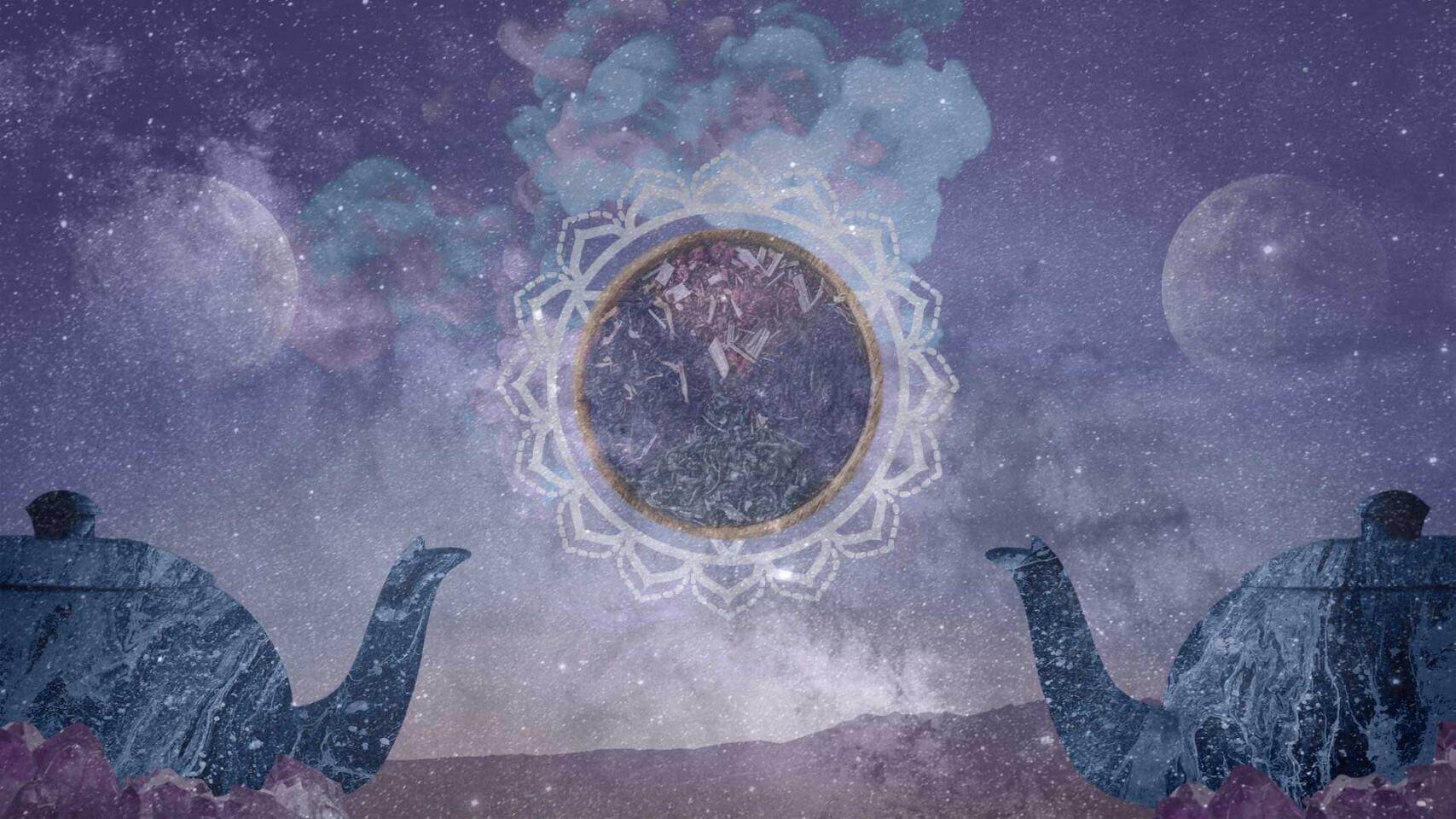 Uncover hidden tea leaf meanings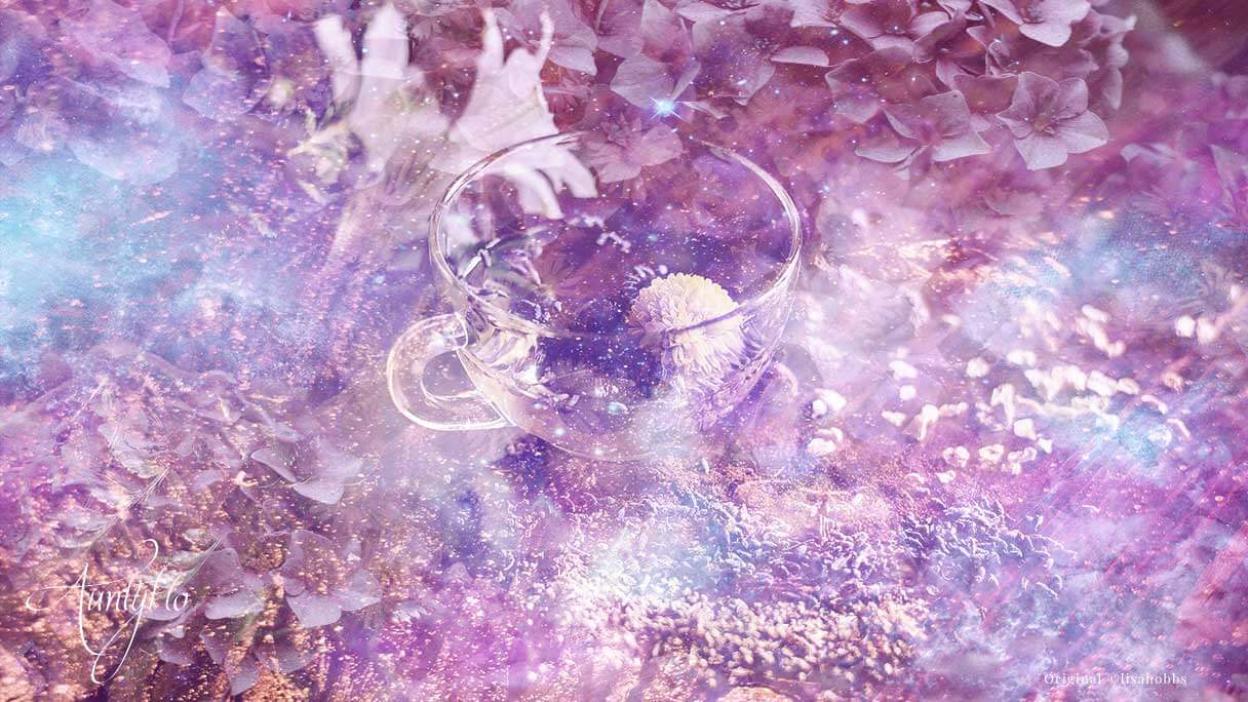 Divining by the Cup
This is a strange symbol to see in your teacup.
It means that you see a teacup symbol in your teacup. Divining by the cup is a method of divination where a cup is used; it was used in ancient Egypt; Joseph while testing his brothers used a cup; this particular cup can be said to be a cup of wrath where the judgment was to be poured on the brothers.
In the bible, the Psalmist equates abundance of life to an overflowing cup. As a symbol, a divining by the cup can represent a person's fate. So when you happening to see divining by the cup in your teacup, it means that your fate lies squarely in your hands' you can make or break your destiny.
Detailed meaning of the divining tea leaf symbol
Top of teacup: if you see the divining of the cup on top of the teacup, it means that it is now time for you decide your fate.
You must either work hard to make sure that you achieve all your life goals in the shortest time possible. Or slow down to spread the goals over a course of time.
Relax and make sure your life does not go down the drain. The choice is all yours. Associate with people who are working towards accomplishing their goals in the shortest time possible because that is the only way you will be successful very fast.
Middle of cup: when you happen to see the divining of the cup in the middle of the teacup, it denotes that, as you continue working and striving towards succeeding in your life, you should remember that, your fate lies squarely in your hands.
You need to put in more effort in life. You are among the many few, who works hard and are able to achieve your dreams. Involve friends and relatives to speed up the process.
Bottom of teacup: when you see the teacup in the bottom of the teacup, it means that you are already successful because most of your goals have been achieved and you do not rely on fate. You should continue working hard to achieve more in life. Try and help your friends achieve their goals.
Scattered in the teacup: scattered teacups or a kettle seen in your teacup reading are an indication that, your fate can happen anytime. You may face a new start in either your career, relationship, business or finances. Let your fate become wealthy so that you can help others in life. This can only happen if you work harder than you are doing at the moment.
Conclusion: most people rely on whatever happens in their lives to fate. It is only through hard work that you can make your fate to work positively for you.