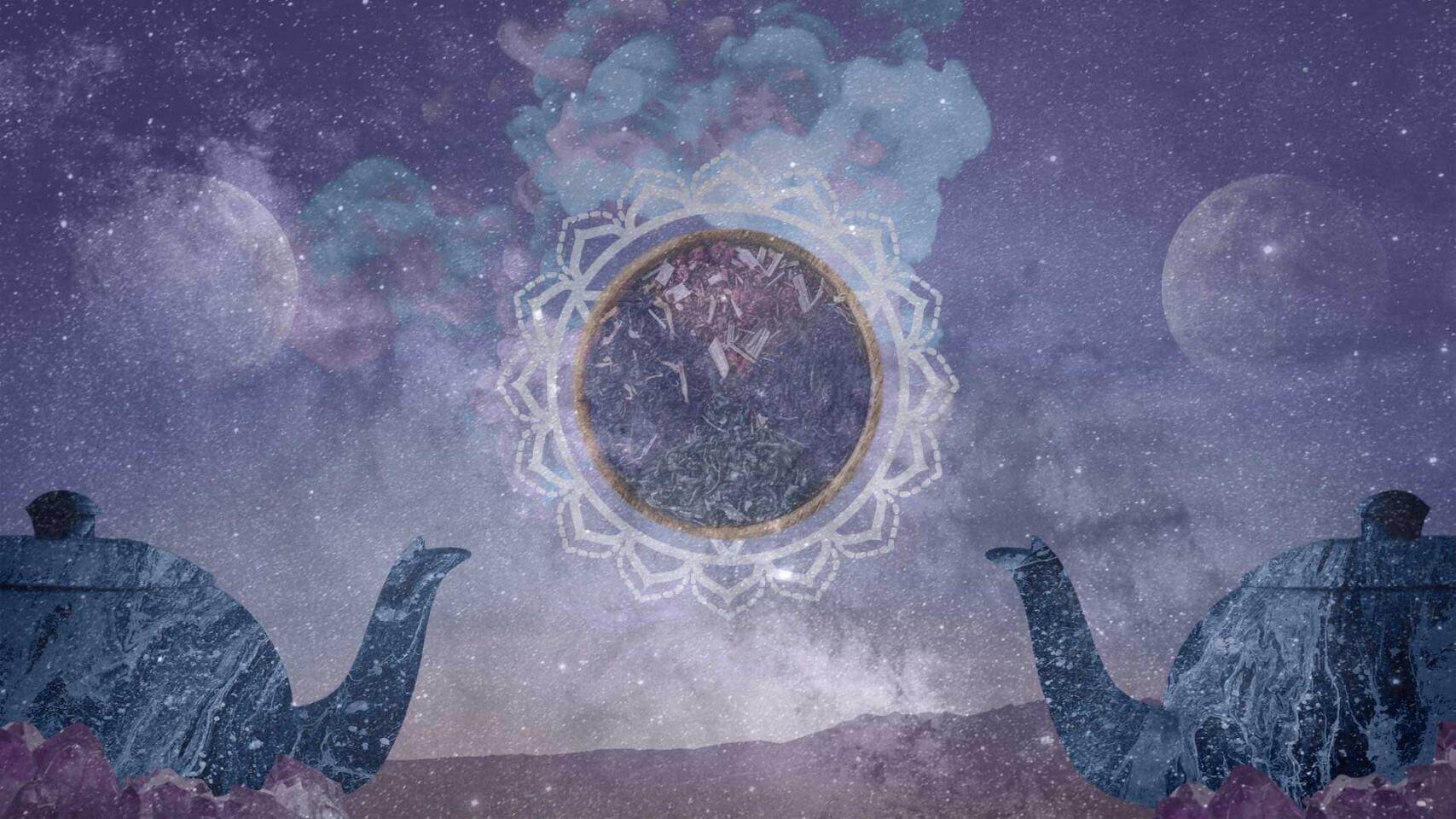 Uncover hidden tea leaf meanings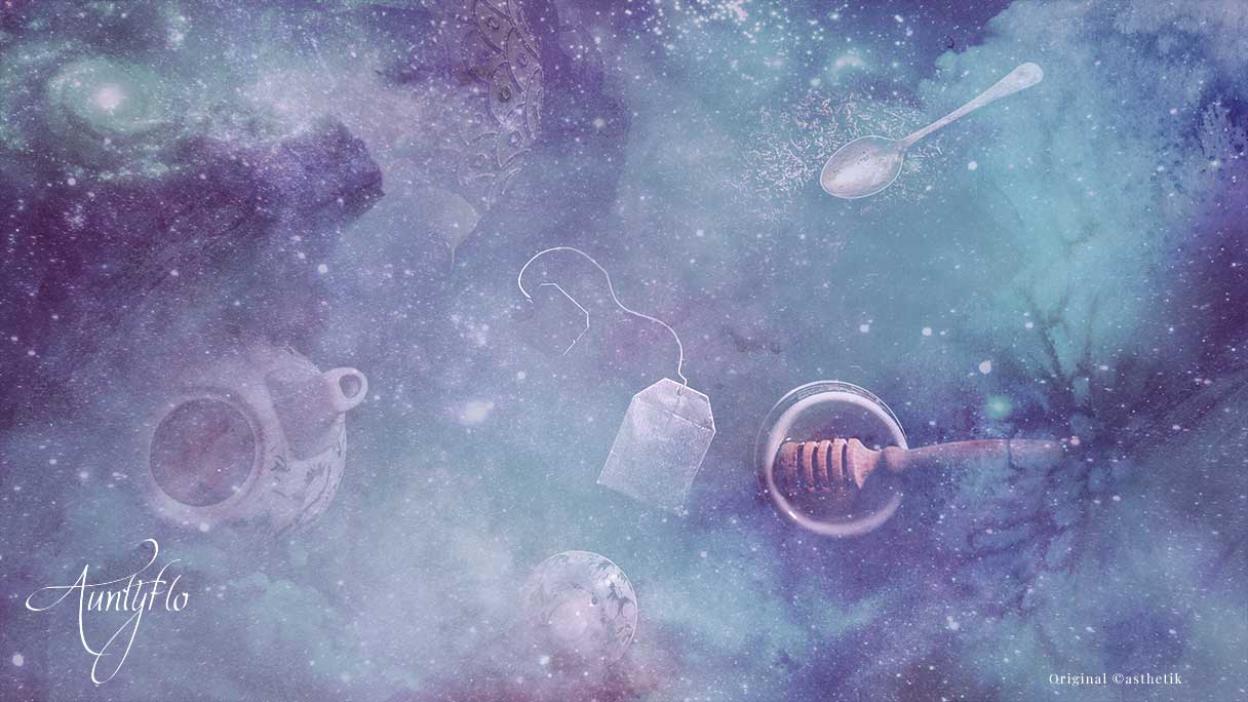 Dame
A dame is a female.
Often of the strange shape of a women is often seen within the tea leaf reading. You may see an old woman, or even the outline of a woman. A dame is normally found in pantomimes, in essence a male who is actually dressed as a female.
Obviously, we all know what a dame is but what does this mean to your tea leaf reading?
To see a dame suggests that you may need to look back in life. Try to give thanks to your parents, if they are still alive. If they have passed and try to meditate and say thank you. If you did not have such a great childhood then this suggests that it is time to meditate and heal.
If you DID have a great childhood then indicates that you need to give thanks to your parents.
The dame represents motherhood. Looking back try to give thanks for your what your past has been. What feelings and emotions have you experienced the child? This is the answer you need to ask yourself if the dame's representative within your tea leaf reading.
Detailed meaning of the dame tea leaf symbol
Let's now consider the position of the dame within your tea cup.
Top of teacup: if the dame is representative in the top of the teacup teacup this indicates a strong situation that is linked to your past.
Middle of teacup: if the dame is in the middle position this indicates that you have tried to bury feelings in the past. It is a time reference, in that within the next three months you will heal from past neglect and unhappiness.
Bottom of teacup: the bottom of teacup position indicates your fear of discovery. Put simply, you have invested a lot of time in the years in trying to be something you're not. Naturally, it is important that you understand in life we must make change. The good news is that to see the dame in the bottom position positive changes likely in the forthcoming future.