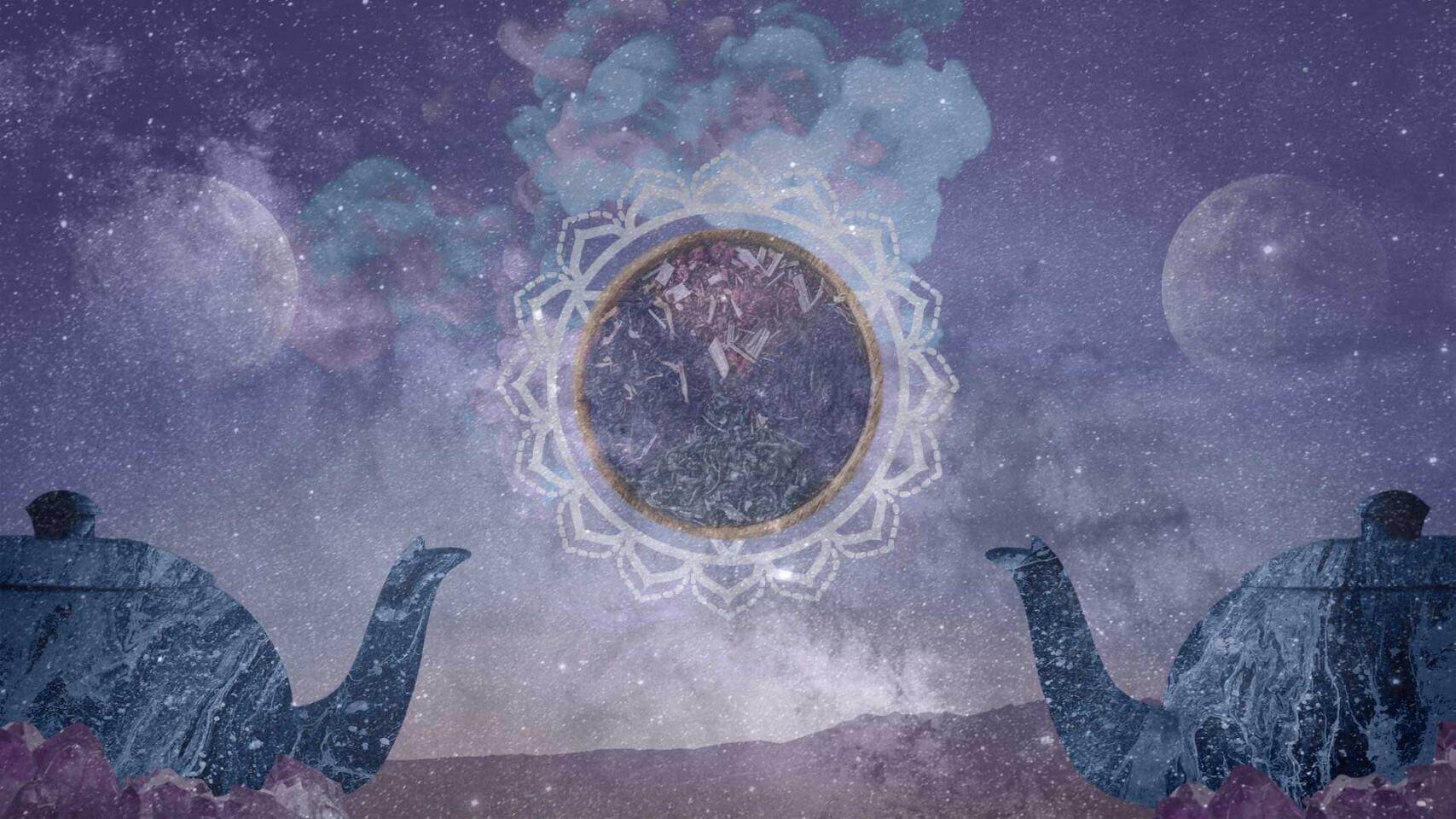 Uncover hidden tea leaf meanings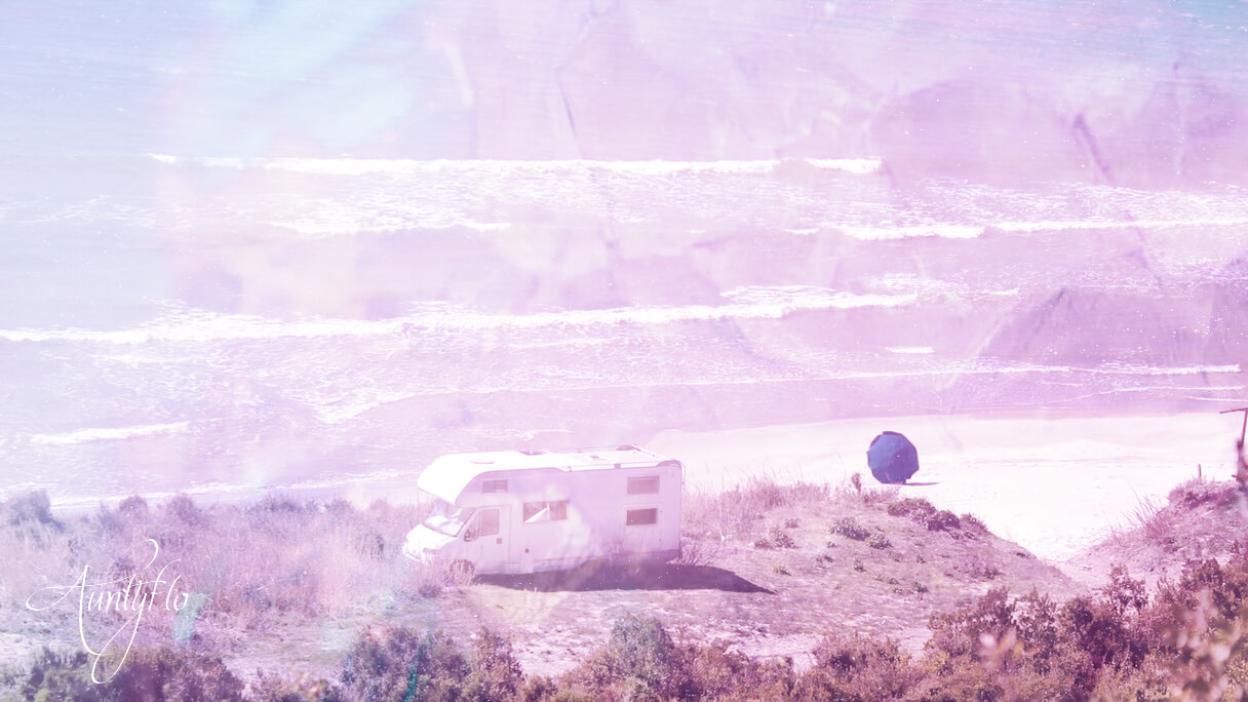 Caravan
To see a caravan within your tea leaf reading cup is an indication that you are going to take a journey in life think about the circumstances of your life at the moment and how this can be connected to the future.
If the caravan is near the handle of the teacup this is direct indication that times are going to be happier over the next year. A caravan symbioses control. Perhaps you found a loss of control within your life the past few months and this symbol in likely to get the control back. The caravan is also connected to you how you feel about a project or events in the near future at the caravan is often associated with going on holiday there was also an implication that the caravan can be connected to a journey. Overall this is a positive omen. It is also important to understand that other people may enjoy the journey that you will soon embark upon.
In your teacup you could have
Seen a caravan.
Seen more than one caravan.
Meaning of the caravan in your tea leaf reading
Top of teacup: for the caravan to appear at the top of your teacup is a suggestion that the journey is imminent. If those men is a symbol of basic reassurance within the section. As the caravan is associated with holiday there was likely to be a trick or journey across water within the next one months.
Middle of teacup: for this to be located in the middle of your key suggests that
may be lacking some excitement, it is high time that you give yourself credit.
Bottom of teacup: for this to appear as a symbol of them looking at the suggestion that romantic little way of the future will bring back as far as a relationship if you are single then all the caravan to hear indicates that you are likely to find a new partner in the distant future.