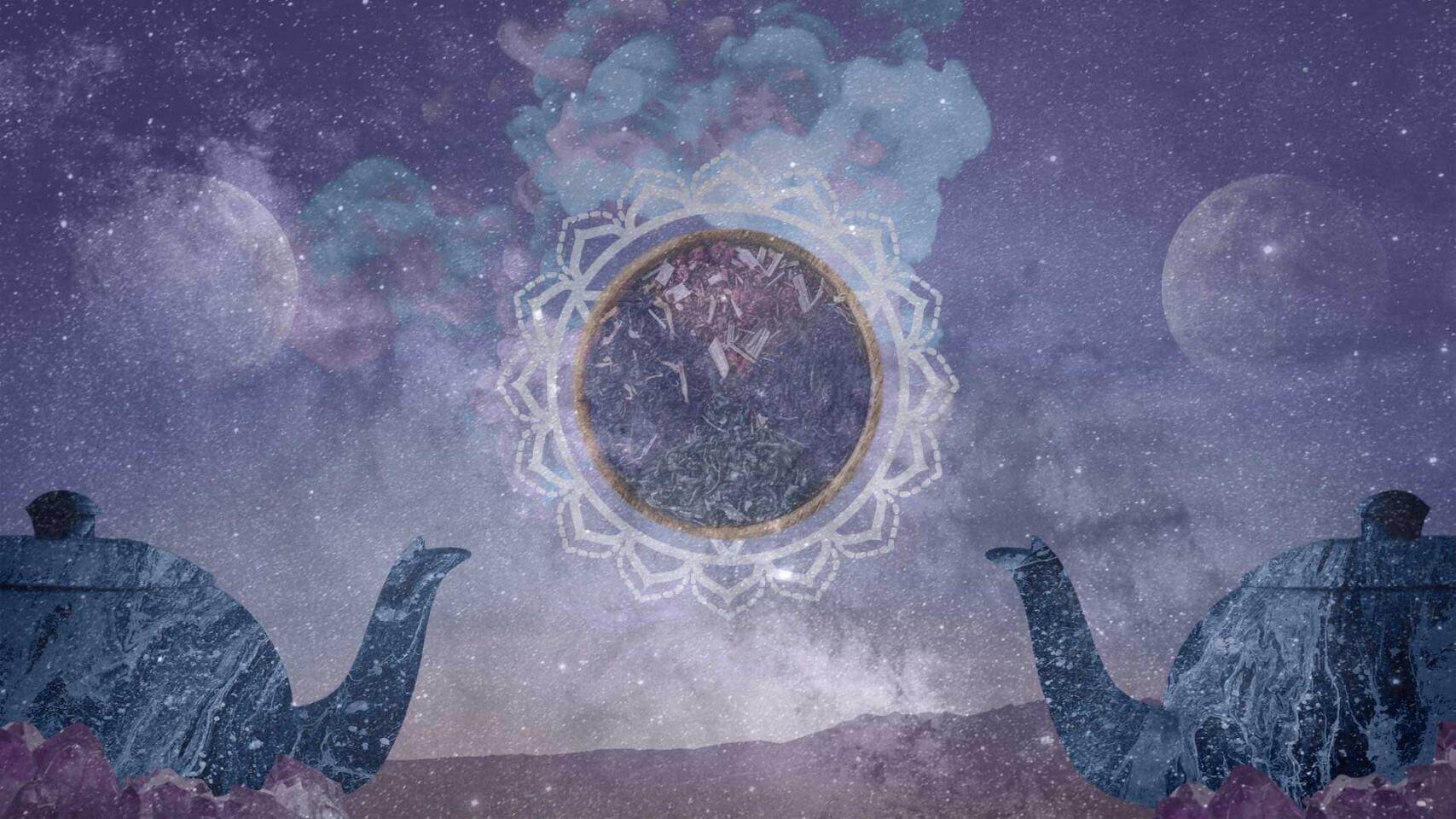 Uncover hidden tea leaf meanings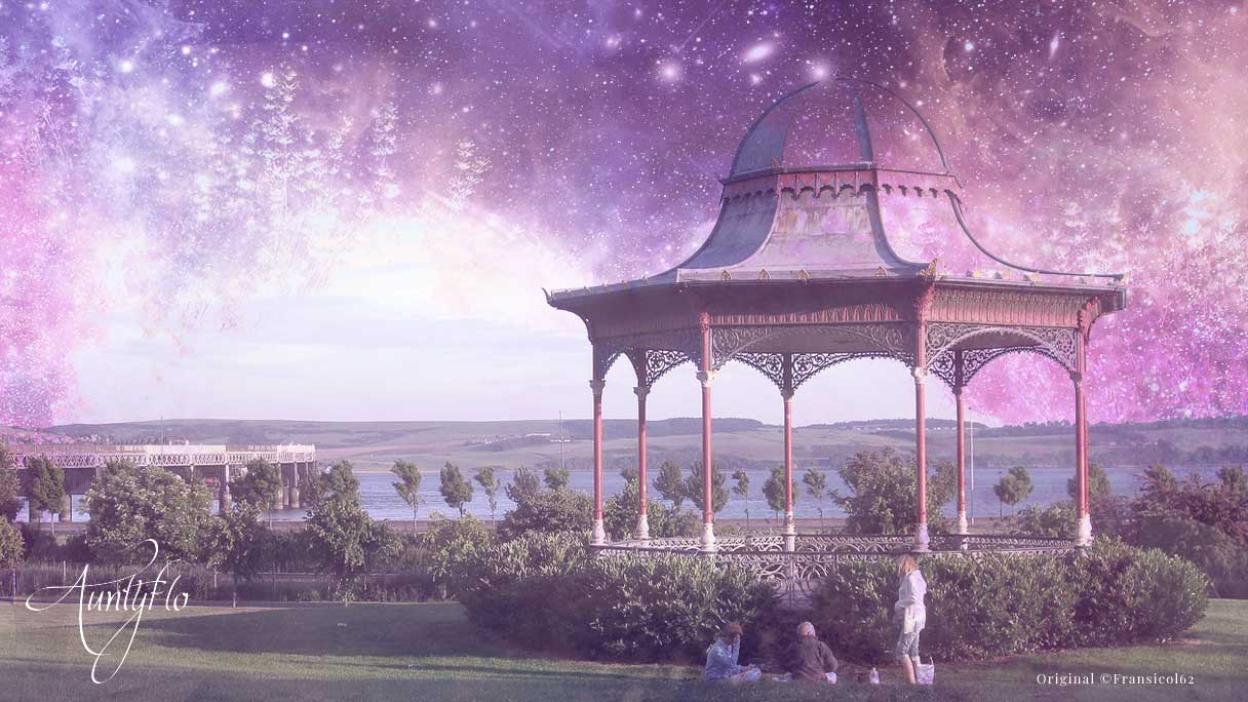 Canopy
The canopy is a symbol that brings great and good times will solve this is symbolized through the help of other people.
There is also implications that a recent marriage is likely to end in tears. This is not going to affect you in any way that you might know the couple.
A canopy is associated with celebrate, therefore there may be a celebration in your family with the near future.
In your teacup you could have
Meaning of a canopy in your tea leaf reading
Top of canopy: if you see a symbol at the top implies a sense of willingness to take the role of policy. As we have seen those the canopy is associated to celebration stop you may find yourself in the position of organizing a special events it'll be quite enduring task that there will be lots of people are.
Middle of teacup: to appear in middle is a good sign and it will be something to celebrate in connection with either a new job or a new half apply. It is the positive omen and will give the tea leaf drink lots to think about in the future. There is also an emphasis on happiness in the face of adversity. Perhaps somebody close to you and on difficult hard times. Syndication means that the hardship are seeing to be over and celebration in times will be apparent you in the future.
Bottom of teacup: it is a symbol of celebration to appear at the bottom indicates you are likely to have a decent life style. There is also associated with somebody at work who will provide you with some interesting advice especially in connection to investment. You are likely to overcome problems within the future.