Didn't get the job depressed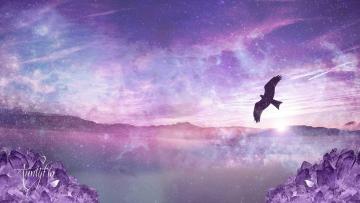 Uncover hidden superstitions meanings
When a position arises and you decide you want a new job it can be an exciting time, then you don't get the job which can lead to depression.
We have all been there. Depression can occur after not getting a job. Sometimes you might be desperate for a job due to leaving university, having a family or simply having little money. But what happens if you don't get the job? How do you deal with this? Sometimes it is hard to deal with rejection. You can sometimes see yourself in the position, even to the point of visualizing how you spend your paycheck.
In life sometimes we rock up to an interview and we just cannot convince the panel that we are the best candidate, even though we are truly motivated to do an amazing job. After being in a negative interview we sometimes question ourselves, our ambitions and abilities. Subsequently, we loose confidence and can be terribly wounded. It is only natural.
The question is: does it really matter what other people think of our abilities? You have been yourself but it is not enough.
Being annoyed is normal. Chances are that you would not enjoy the job anyway.
Only a few people can see your potential in life and one of them is you!
The point is in life you cannot give up, you never know what could happen if you keep on trying and progressing. Great things could happen. Sooner or later your break will come. Please like this post below so other people can read it and what will you do next time you are rejected?
By Flo Saul
May 7, 2017