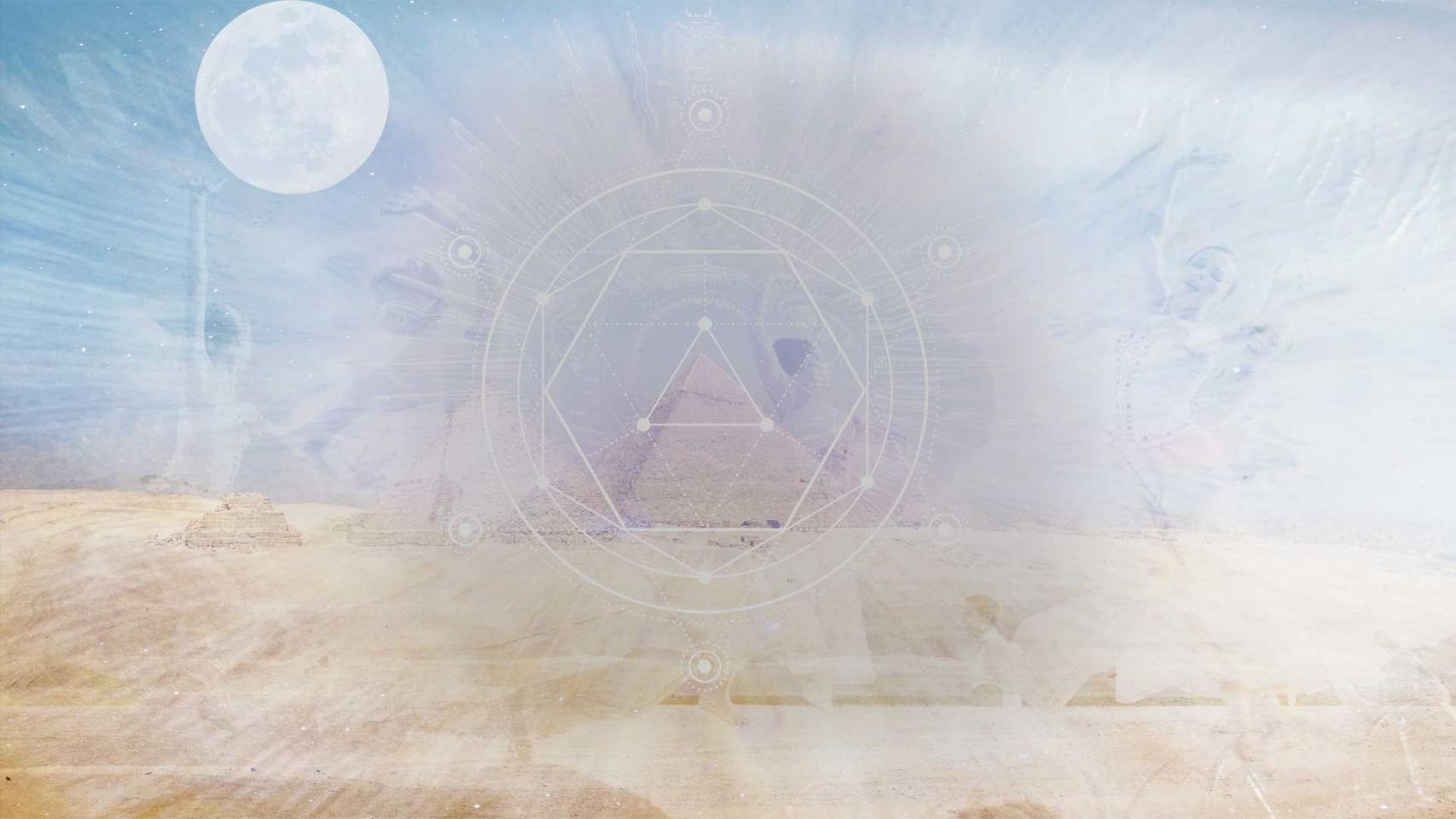 Uncover hidden occult meanings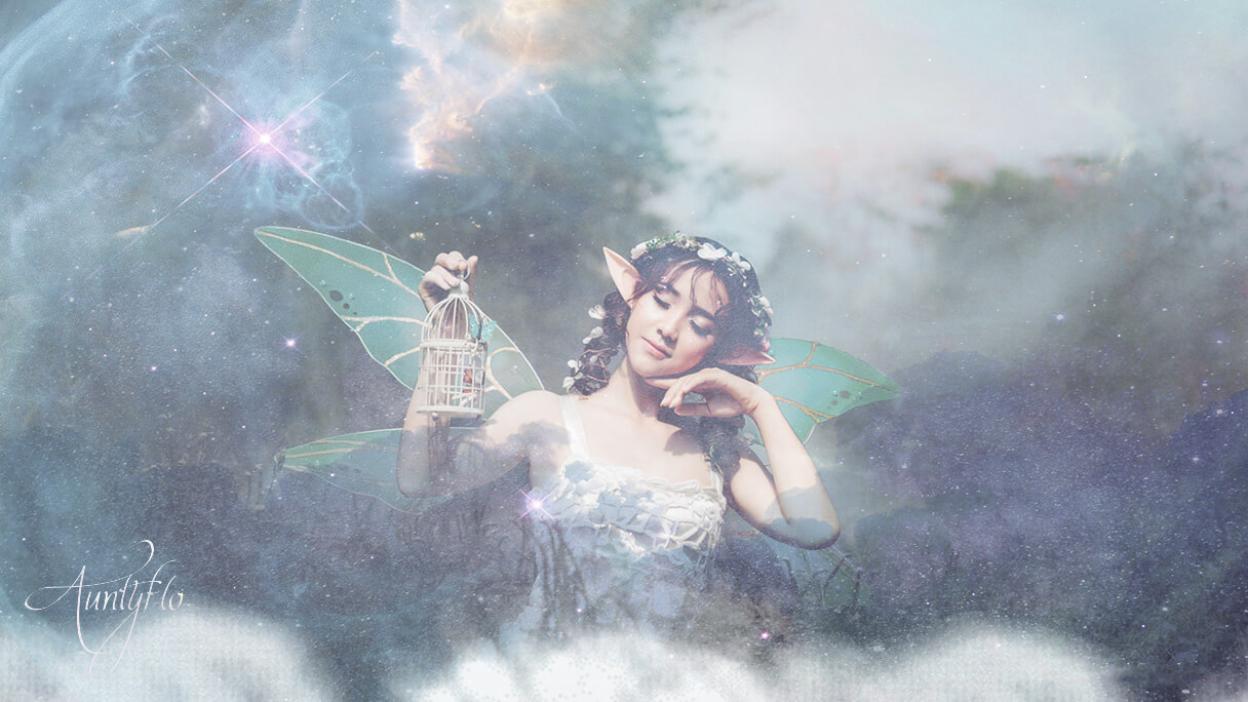 Margot Adler
She is a famous Witch who lived between 1946 to 2014.
In essence, she was a famous Witch. An author who was influential, a wonderful lecturer, journalist, and a priestess for the Wiccan tradition. She is credited for being one of the people who brought forth the Neopaganism and modern witchcraft.
In North America, she was among the most respected leaders in the Pagan community where she made people know more about witchcraft and Wicca and various topics which are concerned to paganism. She is the the author of 'Drawing Down The Moon', which is perhaps her most famous work among pagans today. She was raised by agnostic parents in New York, perhaps at the perfect time for her to gain a esoteric education. Margot Susanna Alder was an only child of the family that was not religious. the father was a psychiatrist named Dr Kurt Alfred Adler.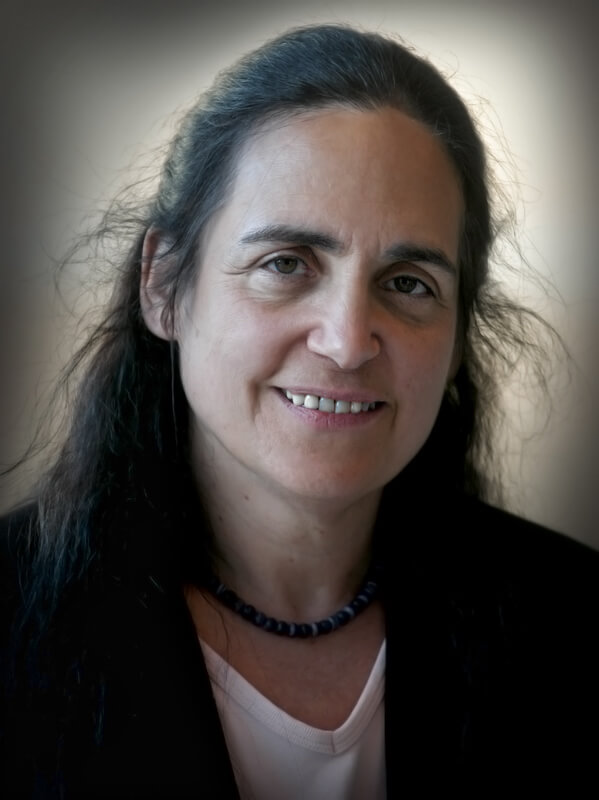 Margot Adler Background
She was a lone child of her parents, who were non religious and they lived in Little Rock, Arkansas in the United States of America. Freyda Nacque Adler was the name of her mother and she worked as a radical educator and a Jewish agnostic while her father was a self professed atheist and a psychiatrist. Her grandfather was known by many as the father of Individual Psychology, worked as a Viennese psychiatrist. Straight away after her birth, the family relocated to New York, where she was raised well, within a community of the intellectuals. From the time she started her education in Greenwich Village, she had an attraction for rituals. She started exploring different churches and she loved the Greek mythology, traditional maypole dances, and the catholic rituals; she was also impressed with the way quakers believed in pacifism, education and social equality.
Margot Adler College Life
She studied at Berkeley, a Californian University, which was radical and that is where she started being politically active, getting involved in immense sit ins in support of off-campus issues ranging from rights for students, freedom of speech and freedom to access academic; she joined civil rights to protest against Vietnam and Mississippi wars. She later on graduated with a BA in Political Science and proceeded for her Masters Degree.
Margot Adler Work Life
She worked for Pacific Radio in New York where she was a journalist who dealt with cutting edge topics about feminism, science, ecology, psychology, parapsychology, spirituality and religion. She joined National Public Radio as a general assignment reporter who worked in the New York Bureau, covering controversial issues.
Joining The Occult
In the 1970s, she was sent to England to investigate the story of the Druids and that is where she discovered a number of growing pagan and Witchcraft organizations with one was being led by a fellow American, the founder of the first magazine that was purely devoted to writing about witchcraft in America, The Waxing Moon publication.
When she traveled back to America, she took a copy of the Waxing Moon magazine and this led her to join a study group which was led by a New York Coven of Welsh Tradition Witches. She left the study group in 1973 in order to take a more active role practicing Gardnerian Wiccan Coven which was named Largalon and it paid because, in 1976, she became a high priestess and at the same time, she started running her own Coven in Manhattan where she contacted Sabbat rituals within her own compound.
Background of the Father And Mother
Her father was an atheist, and her mother was Jewish called Freyda Adler. Interestingly, a grandfather was a famous psychiatrist who invented the branch of individual psychology. She was water raised in New York in Greenwich Village. She developed a love for rituals including those that she saw the Catholic Church, as well as what she was taught in the get Jewish community. She studied at University of California, Berkeley and was heavily involved in freedom's of rights. she studied political science. Following her graduation she works at Pacifica radio New York. She doubts with topics such as feminism, science, religion, ecology and spirituality. In the year 1979 she joined the National Public Radio as a reporter convering many issues including spiritual issues.
As a young adult she found an interest in the metaphysics but it wasn't until she visited England in the 70s that saw the new formations of covens, groups, and individuals reviving the pagan traditions. Margot Adler was the first writer to write about the evolution of Paganism in the U.S. in a complex study about the changing religious movement and her fame within the pagan and witch communities comes from her contributions within teaching and publications on the subject of paganism and magic.
Through her books and her works she brought the neo-pagan movement to the forefront by speaking out about it and not hiding her true faith. She even had her own handfasting published in the society pages in 1988.
She sadly died in July 2014. Margot Adler created a movement in her own right, for the education and explanation of the practices and trends of pagans in America which helped to open the landscape for others with open minds, curiosity, and other pagans to have a more open dialogue and follow their paths openly in the US.