Quassia root chips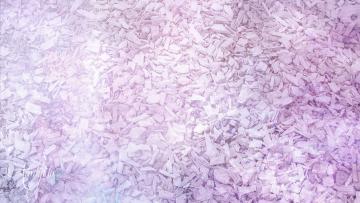 Uncover Hidden Herbs meanings
The Quassian plant has various names and they include Quassa excels of Linnaeus, Simaruba excels of De candole, Lofty Quassia, Bitter Quassia and Bitter Wood.
There are claims in some legend that, the plant was named after a slave and that this is the only naming of such. The legend has it that, back in the 18th Century, favours were quite prevalent condition all over the world.
The a slave named Quassia got the powers of treating the disease and this was a great relieve as several had succumbed to the disease. Then a Swedish whose name was Daniel Rolander discovered the plant that the slave was using and that bit was from the Simaruba Family.
Later on, it was classified further to end up a s some specie or Simaruba family. In the most recent cases, the plant was associated with other species of the Simaruba family known by the names    Simaruba, Quassia amara and Picrasma excelsa. They are now sold under the label Quassia, today, they have been acknowledged in USA, Germany and Britain.
Quassia root chips will help to
Treat fevers.
Treat digestive issues.
Stimulate appetite.
Controlling other people's will.
Medical uses
The herb is quite bitter but does not have tanning as an ingredient. It was used in the recent past to treat fevers, later on they were used to treat issues that related to the digestive system. Taking an appropriate amount of the herb will induce the small intestines to [produce gastric juices and increase the performance of the liver as well as the gall bladder. Where the user has dyspepsia, it will induce their appetite and aid the digestion of food by inducing release of digestive juices. It can also be used as a de-wormer. When used externally, it aids in the elimination of lice and flies.
Magical uses
The most significant use of the plant is controlling the will of other people. In some instances, the plant will be used in love issues of which it assists in the manipulation of one's lover.
By Flo Saul
Aug 29, 2012