Marjoram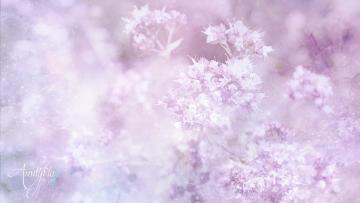 Uncover Hidden Herbs meanings
The scientific name for the herb is Origanum majorana, the herb has been named various good names most of them after the pleasure of mountains, winter sweet.
This plant has high sensitivity during the cold weather seasons. The Marjoram has two major flavors namely its pine flavors and citrus. The plant grows in the regions that surround the Mediterranean, it is also found in other areas such as the Middle East.
Many people cultivate the Marjoram for culinary uses and this mostly uses the Marjoram leaves regardless whether they are raw or dried. The Marjoram leaves and flowers are also used in thyme production of on oil with a yellow color when still fresh and become darker as its age progresses.

Marjoram will help to
Protect you from harm.
Ease grief and sorrow.
Medical uses
At the times the user may get confused when identifying the Marjoram it is identical to the Oregano herb. Of course they belong to the same genus but their species are different. In appearance and taste, they are quite similar. The herb contains antioxidants that are very essential for the human body.
Magical uses
For quite a long time now, the herb has been reliable due to its culinary properties. Even though, it has been very common in the shielding the user from the enemies as well as increasing love in one's marriage or relationship. There are further claims that, the hyssop that has mentioned in the bible is actually Marjoram. The herb is also used to reduce sorrow and grief in a person. If you want to get protection from the herb, simply place some few leaves in the office opt even the home and everything will be fine. This will keep away the bad luck and bring fortune. But, you will need to change the leaves on a monthly basis.
Other uses of the Knots Weed are healing, relieve from depression, calming, increasing love and elimination of bad habits and enemies. If you want you eyes strong, carry it along.
By Flo Saul
Aug 29, 2012