Lemon mint (Bergamot mint)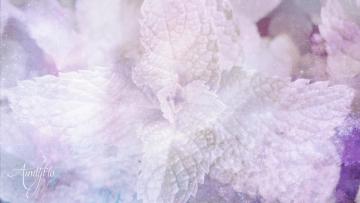 Uncover Hidden Herbs meanings
The lemon is also called the Bergamot mint or false lemon balm; it has the fragrance of a lemon.
The use of the herb has been traced back to the Parts of Southern and central Europe. However, now it is grown abundantly in the North West parts of the United States. Note that, this lemon mint is not identical to the bergamot that is found in the Earl Grey Tea which belongs to the citrus family. But their scent is somehow similar
Lemon mint will help to
Give encouragement.
Balance the spirit.
Fight against depression.
Reduce stress.
Reduce tension.
Reduce fatigue strengthen immune system.
Restore a youthful look.
Succeed in business.
Improve love.
Medical uses
The herb is said to a scent resembling that of an orange and this offers encouragement to the users. The fragrance has also been said to offer balance for the spirit, fight depression, relieve stress, reduce tension and anxiety, reduce fatigue and increase the body's powers to fight diseases. Generally, it is used to promote good health and reduce bad conditions when included in bath water.
Magical uses
On the other side, on using the herb in your bath water, you will get those love jinxes that break and also get new love. Some people also believe that using it in bathing helps your body maintain that youthful fragrance for a long time and this will make you look younger and much healthier. Most of the lemon-scented plants have been associated with cleansing the body and souls, the lemon mint has for long been relied on in the cleansing bringing good luck in love issues and consequently drawing the lovers much near.
The incorporation of the lemon mint in a spell that brings about success makes them stronger and reliable. For better results, it is usually combined with other ingredients.
By Flo Saul
Aug 29, 2012