Knots weed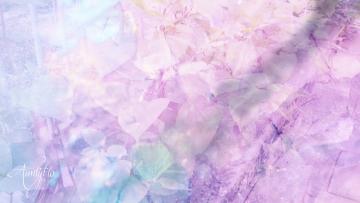 Uncover Hidden Herbs meanings
This is a weed that grows naturally in many parts of Southern America.
It is a perennial grass that is female in gender and linked to planet Saturn.
Knots weed helps to
Treat nosebleeds.
Relieve from infections in the urinary tract.
Bring relief from sore throats.
Treat vaginal inflammations.
Reduce mucus membrane inflammation (Intestinal)
Reduce of flatulence and gastrointestinal discomfort.
Medical uses
This is a natural medicine that has wide applications in the field of medicine. For instance, it treats the following conditions; nose bleeding, acute infections in the urinary tract, sore in the throat region, inflammations in the vagina, intestinal mucous membrane infections, relieve form flatulence and insufficiency of bile juice. It is also used to make various brands of herbal teas.
Magical uses
The most significant magical use of the Knots weed grass and all the related grasses is in making spells which when cast at a person, he or she becomes restricted and bound to the desires of the spell caster. The Knots Weed, when powdered and carried in the pocket, will attract more love. The main way that the spell is administered is slipping in your lover's tea, this will make him or her sweet you as being more attractive that all the other potential lovers. Put two photos of either of you on some red cloth; make sure they face each other. Then and the Knots Weed, Love me powder, Rose petals, Knots Weed and periwinkle, then fold and tie on both ends using  a shoelace. Cover it in Love me Oil and hide it under your bed. This will work miracles as your lover will be bound to you.
Other uses of the Knots Weed are healing, relieve from depression, calming, increasing love and elimination of bad habits and enemies. If you want you eyes strong, carry it along.
By Flo Saul
Aug 29, 2012