Gravel root chips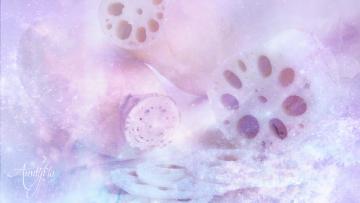 Uncover Hidden Herbs meanings
The other name for the Gravel root is "Joe Pye weed', this is a perennial herb which is abundant in most of North America's moist areas.
The herb has been associated with both medicinal and magical cures.
Gravel root chips will help to
Get work
Get favor from the boss
Medical uses
The plant has several medicinal uses, some of them are; the treatment of various kidney ailments including reduction of pain that results from kidney stones and a wide range of work-related uses include increasing the chances of getting a new job for by the jobseeker and increasing the chances of your request being granted by your boss. Indeed, most of the formulas used for purposes that relate to work such as boss fix spells and steady work have this nutrient
 
Medical uses
Steady Work is a formula that contains a high percentage of Gravel root. The formulation can be used to earn one promotion or even a new job in various ways. After grinding the contents that you want to use, place them on a hot metal container and combine the ashes into a mojo hand.
Alternatively, you may blend the ingredients without exposing them to heat and then carrying them along when job hunting. The third way, which is apparently the most common, involves putting some of the formulae in your shoes as you go job seeking.
Another way to make a Steady Work Oil is putting the ingredients together and then grinding them, but the resulting mixture in a small container and cover by Jojoba and Sunflower Oil. Then before you get out of the house for that job search, gently rub the Work oil on your soles and palms; alternatively, use it in the dressing of candles or mojo hands which will be involved in the search for a job.
There are instances where the job seekers mix steady Work Powder with gravel root and fine sprinkle it around the venue for interview, while some put it in their pocket. When asking for a salary increment, some add it in a conjure bag
By Flo Saul
Aug 29, 2012