Deer's tongue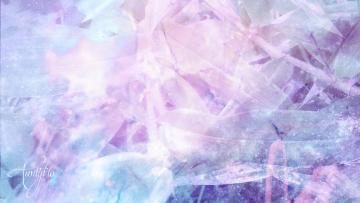 Uncover Hidden Herbs meanings
The Deer's tongue herb is used to catch a new lover, to increase hunger for sex, to bring back a straying love, or increase the chance of a happy married life.
In magick this herb is commonly used in spells to ensoure that a lover stays faithful . Similarly, it is used in spells to encourage a happy marriage. Deer's tongue is a sweet smelling herb. It is like Vanilla, or Tonka Beans.
This is a herbaceous perennial plant. The leaves of the stem clasp at base. The leaves are also used to flavor tobacco. Its natural origin is North America. However, it is numerously cultivated in England.It belongs to the family Orchidaceae. The deer's tongue is widely-known to bring luck in one's quest for love or for justice in courts. The leaf of the plant must be wrapped in red silk, place in a mojo bag and add the following herbs: Rose Petals, Red Clover, Catnip, Lavender and Damiana. 
Deer's tongue will
Help love.
Encourage lust.
Increase one's sexual appetite.
The leaf of the plant is said to have the same shape as a Deer's tongue. This is the reason why it is called the Deer's tongue. People believe that it has mysterious power.
By Flo Saul
Aug 29, 2012