Oralie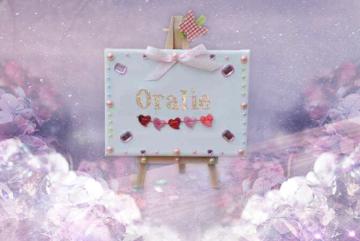 Uncover secrets of your name
Oralie means female gold.
What is the detailed name meaning of Oralie?
Origin: Latin
Quick Meaning: The Golden
Number of letters: 6, Those 6 letters total to 33
Gender: Girl
Latin: Female Golden.
English: Female Golden.
What are the positive traits of Oralie? 
Caring
Honest
Nurturing
Kind
What are the negative traits of Oralie?
Doing too much
Temperamental
Demanding of others
By Flo Saul
Sep 22, 2012