Yardstick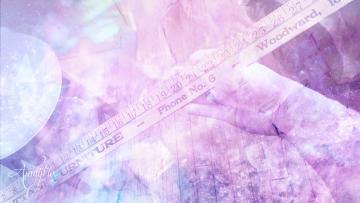 Uncover Hidden Dream Meanings
To dream of a yardstick means that you can be facing a lot of anxiety.
This dream measures are acceptable standards, are fairly standards which you have set for yourself. This dream symbolizes that you need to have good judgment in order to move forward in your life. This dream is also connected to your reputation and indicates that you should expect to have some answers in the future.
Detailed dream interpretation
To dream of a yardstick it means you are ready for important changes ahead. If you see a person using a yardstick, this indicates that the changes will come either from the person you dreamt about or in general from somebody else than you. Lots of yardsticks in your dream suggest that you should start action if you want to get results in the future.
In your dream you may have
You see a yardstick.
You see a yardstick.
Lots of yardsticks.
Positive changes are afoot if
Things are strange in the dream of the yardstick, the dream was relaxing and there was little anxiety.
Feelings that you may have encountered during a dream of yardstick
Surprised. Content. Amazed. Curious. Enjoying. Busy. Worried. Discontent.
By Flo Saul
Oct 12, 2012