Urgent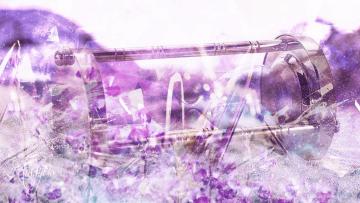 Uncover Hidden Dream Meanings
Dreaming about anything urgent, or a situation confronted with urgency, it usually portends financial issues ahead.
The same dream can suggest a dramatic situation in your private life, such as an illness that you will have to deal with right away, or a loss that might come your way and that you will have to handle in order to support your family or friends.
In your dream you may have
You have something urgent to do.
You hear something is urgent.
You must sign an urgent petition.
Something urgent surprises you.
Positive changes are afoot if
You are ready to solve the urgency of your dream.
The urgent fact in your dream was overcome.
Your dream had positive connotations.
You have learned something important from your dream.
Detailed dream interpretation
Dreaming about having to get involved into an urgent situation indicates that in the waking life you will be part of a business situation that will need a serious amount of money to be able to be accomplished successfully, and this might be difficult to obtain.
If in your dream you are involved in solving an urgent request or an urgent petition, this is also a dream foretelling financial issues in the future. If the emergency in your dream was medical, and you were not able to solve it, this refers to a period of turmoil ahead.
Feelings that you may have encountered during a dream of urgent
Furious. Tired. Lazy. Confused. Upset. Overwhelmed. In a bad mood. Offended. Upset. Angry. Surprised. Content. Insecure. Worried. Disappointed. Disturbed. Amazed. Curious. Enjoying. Having fun. Being yourself. Feeling good
By Flo Saul
Oct 16, 2012