Toe Nail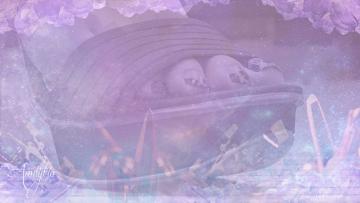 Uncover Hidden Dream Meanings
To dream that you see your toe nail shows that you have experienced a chronic stage in your life and you will shortly be overwhelmed with happiness.
While at the same time your deepest thoughts will be realized by others. If you dream of cutting your toe nails, this shows that someone is likely to give you a command that will improve your lifestyle. You should probably follow it.
In your dream you may have
Seen your toe nails.
Growing toe nails.
Seen red toe nails.
Long toe nails.
Ugly toe nails.
Short toe nails.
Dirty toe nails.
>Beautiful toe nails.
Cut your toe nails.
Positive changes are afoot if
You find your rhythm to make things right.
Get careful with what you do and think.
You wake up and stimulate your creativity.
Detailed dream interpretation
Dreaming about your toe nails in general means that the phrase "scratching the surface" may have been into your head lately. Toe nails may also act as symbols for your stability and creativity in life, but not really much of your beauty.
If you dream of cleaning your toe nails, this means you are facing a current urgency in which you think you are giving it all, but you still have not reached the crux of the matter. You may have been giving vague solutions to your circumstance by only opting for immediate, yet short-term comfort instead of a permanent and long-term understanding.
Feelings that you may have encountered during a dream of toe nail
Concerns. Worried. Reminder. The surface. Recognition. Yourself. Continuing oppression. Old and strange. Masses of footprints. Secret nurse. Unconscious mind. Rectify. Particularly unpleasant experience. The feeling that somebody has lost their way in your dream. Anxiety. True. Somebody following you. Unexplained events. Bigfoot. Unexplained consequences. Significance. Discovery.
By Flo Saul
Oct 16, 2012