Self Harm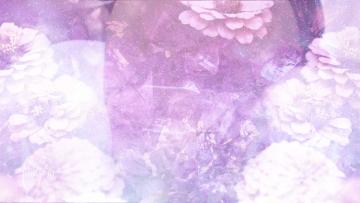 Uncover Hidden Dream Meanings
If you dream of self harm, then this shows you need to give yourself more respect, and that things are going to improve very soon.
The same dream also indicates that you need to love yourself more. Why not do something for yourself and treat yourself?
You may have been treating someone with little respect if you see them in your dream harming themselves. Give them a call and make things right!
In your dream you may have
You are self harming.
Someone is self harming.
Positive changes are afoot if
Detailed dream interpretation
If your dream involves someone else self harming themselves, then it is time to give that person love and trust. You must remember that life is too short to give up. You only have a limited period of time on this earth, so it is important to make sure that you treat people with respect, and you are happy that people can achieve what they wish. Importantly, it is time to show others your caring side.
Feelings that you may have encountered during a dream of self harm
Terrified. Surprised. Anxious. Worried. Strange. Insecure. Furious. Tired. Lazy. Confused. Upset. Overwhelmed. Offended. Insecure. Upset. Angry. Scared.
By Flo Saul
Oct 16, 2012