October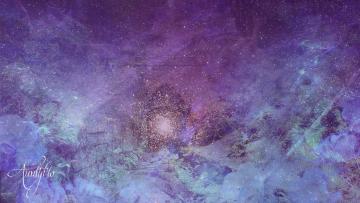 Uncover Hidden Dream Meanings
October is when the season looks to have changed and some will even say that October has its own smell to it.
There is something special about the month as the leaves change and fall sets in. This is also the month of the Hallows, when the veil thins and there are more energies present that are conducive with psychic dreams and visions. Dreaming of October has many deep meanings.
In this dream you may have...
Seen October on a calendar.
Been in the month of October.
Thinking of October.
Positive changes are afoot if…
Feeling Happy in October.
Detailed dream meaning...
October is a sign of great success in your undertakings and also talks about a beginning. When you have October dreams it is likely that you will meet someone or make new acquaintances that will be lasting friendships or relationships.
Dreaming of October and there are aspects of your past in your dream indicates a longing for this person. This could be a person that has passed away or just that you no longer talk to any more.
October dreams also indicate changes coming to your life. If you are happy in the month of October in your dream the changes are positive. If you are cold or feeling a chill in the month of October in a dream then this is a sign that changes coming your way are not entirely positive.
Other interpretations of the month of October are that you need to not give in with someone – resistance. Sudden changes right now are not good for you and you need to take things slow in your life – study all the information at hand to make the best decision for you.
This dream is in association with the following scenarios in your life...
Times of changes.
Missing someone.
Feelings that you may have encountered during a dream of an October…
Sad. Lost. Upset. Lonely. Discouraged. Difficult.
By Flo Saul
Oct 12, 2012