Major Disaster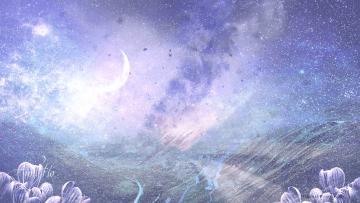 Uncover Hidden Dream Meanings
If you have seen a major disaster in your dream, such as a plane crash, earthquake or hurricane then this shows that you are caught up in a situation that you must try to get yourself out of.
This reminds us that we cannot just sail through life and not understand what is going on.The more comfortable that we become in our own world the more violently we are in the real world.
This dream will eventually force us to make a decision of some kind. Being driven by this event in your dream means that something is out of your control and it is time to take the reins and begin the change that you need.
By Flo Saul
Jun 14, 2012