Learning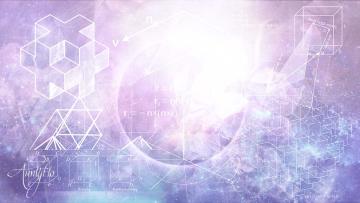 Uncover Hidden Dream Meanings
To dream that you are learning something new or that you are sitting an exam at school shows that you must not fear new opportunities in your life.
If you have text books and your reading and trying to learn something new then this dream shows that it is time for personal growth and to take on new challenges.
In this dream you may have...
Learning a new skill.
Learning a musical instrument.
Learning a foreign language.
Learning to drive.
Learning a game.
Learn to swim.
Learning to play sport.
Positive changes are afoot if…
A new language was learned.
That a new change is coming your way.
Detailed dream meaning...
Learning is all about acquiring knowledge, and if you're careful with your time you may move forward in life. To see yourself learning in school, university or college means that you will have financial gain. To see yourself speaking or learning a new language means that in waking life the dreamer may have a problem in communicating with others. Learning to drive in a dream can represent the help we need in our path to find the way forward. A new change is coming your way if you see yourself playing sport.
If your dream is associated with learning a new skill, you must take hold of opportunities at the moment, and you should not try to commit to things that you do not agree with. Some of the experiences which we have to go through in a dream can feel real. If your dream featured learning a new foreign language it is a positive omen. The ancient dream dictionaries denote that this dream means that you will consider other people when making decisions.
This dream is in association with the following scenarios in your life...
Needing a break from it all.
Wanting to get away.
Finding people to relate to.
Communication.
Feelings that you may have encountered during a dream of learning…
Identification of our own destiny. Tranquility. Danger. Like learning something new. Relaxation. Uncomfortable. Distress. Action. Uncontrollable force. Frightening. Overwhelming. Anxiety. Inability to cope. Floods of tears. Release.
By Flo Saul
Jun 14, 2012