Foreign accents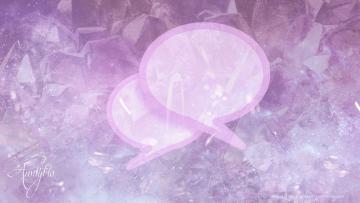 Uncover Hidden Dream Meanings
Dreaming of foreign accents refers to your quality of being easily influenced by others. To dream that you hear foreign accents or that you are abroad shows that you will soon make a pleasurable trip with a partner or friend, and you will find it necessary to remove yourself from your native country for a sojourn in a different climate.
In your dream you may have
Heard someone speaking with a foreign accent.
Spoken with a foreign accent.
Positive changes are afoot if
You had a foreign accent yourself.
You heard the natural accents of people in a foreign country.
You dreamed that your own accent was foreign.
Detailed dream interpretation
If in your dream you hear a person speaking with a foreign accent, you are probably easily influenced by the people within your group of friends. If in your dream you are the one speaking with a foreign accent, this means you will become an influential person.
To have a dream that you're inside a international property or a hotel, symbolizes alternation in your daily life. This means that you are likely to make sure that things are smoothed over with others.
Take into account how you feel about the country that you find yourself in. In case you are frightened or perhaps misplaced, then it indicates that you are not all set for your change. To be lost in a strange country means that you will require confidence in your life. You are not prepared to leave people alone, if they owe you something.
Feelings that you may have encountered during a dream of foreign accents
Strong. Confident. In control. Amused. Intelligent. Confused. Uncertain. Foreign. Adventurous. Happy. Excited.
By Flo Saul
Oct 12, 2012