Ecstasy as a drug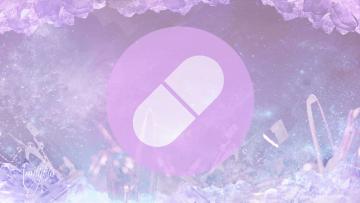 Uncover Hidden Dream Meanings
Taking ecstasy as a drug can be associated to a feeling of being divorced from the real world. This can also connect to occasions where you have been feeling that you need to become more socially aware, maybe you have been deluding yourself.
Think about how you communicate with other people. To take drugs such as ecstasy (in waking life) then have a lucid dream which you cannot understand should not be interpreted.
This dream is in association with the following scenarios in your life
Sexual gratification.
Having a good and loving relationship.
Feeling ready for new challenges in your life.
Being happy with all areas of your life.
Needing and focusing on a want or desire too much. (obsessing)
Feelings that you may have encountered during a dream of ecstasy
Joy. Exuberant. Elated., Astounded. Shocked. Surprised. Happy. Serendipitous. Sublime. Excellent. Awesome. Caring. Loved. Loving.
By Flo Saul
Oct 12, 2012