Blackboard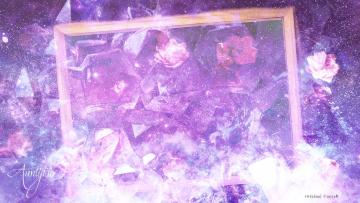 Uncover Hidden Dream Meanings
If you see a blackboard within your dream then this shows that you need to take hold of your financial security. If you have been acting frivolously with money, then a dream about a blackboard is the signal that it is time to stop.
The other meaning of this dream is connected to your childhood, and it demonstrates that it is important to enjoy life more. There are other factors that are dependent upon the interpretation of a blackboard, such as whether you are happy in this dream, and if you have gone back to school. If you are drawing on the blackboard, then this indicates that it is important for you to not panic over financial affairs.
In your dream you may have
You write on a blackboard.
You draw on a blackboard.
Positive changes are afoot if
Enjoy life more.
Stop spending too much money.
Be prepared to receive bad news.
Detailed dream interpretation
If the blackboard in your dream is written in chalk, this is a sign that you must be prepared to receive bad news about a risky investment. The blackboard is a sign that you do not have to trust your friends too much, as some of them are not really your good friends. A blackboard in a classroom means lots of work. Writing on it suggests that you are going to have debts.
Feelings that you may have encountered during a dream of black board
Terrified. Anxious. Worried. Angry. Emotional. Talented.
By Flo Saul
Mar 2, 2013