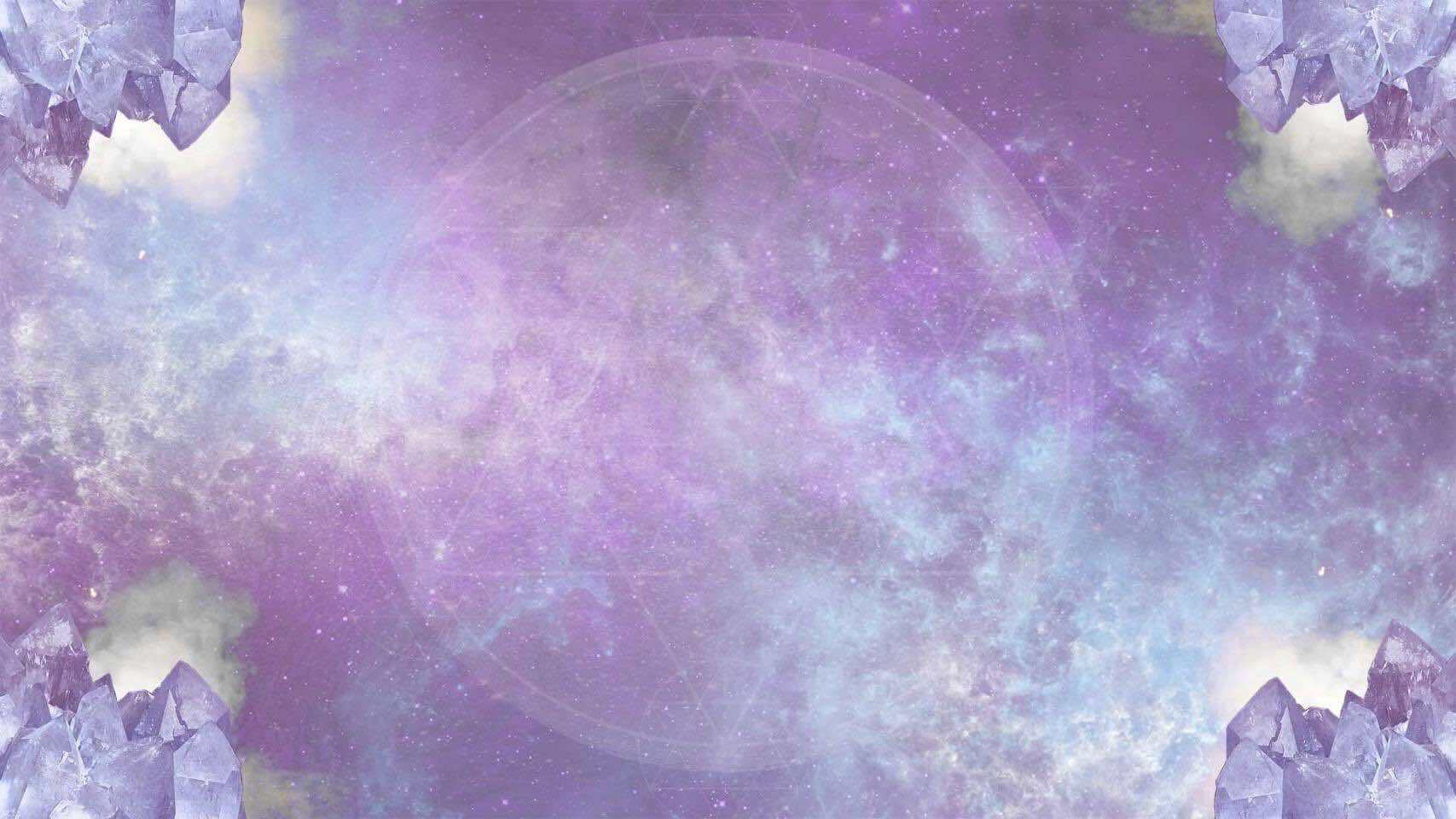 Uncover Hidden Dream Meanings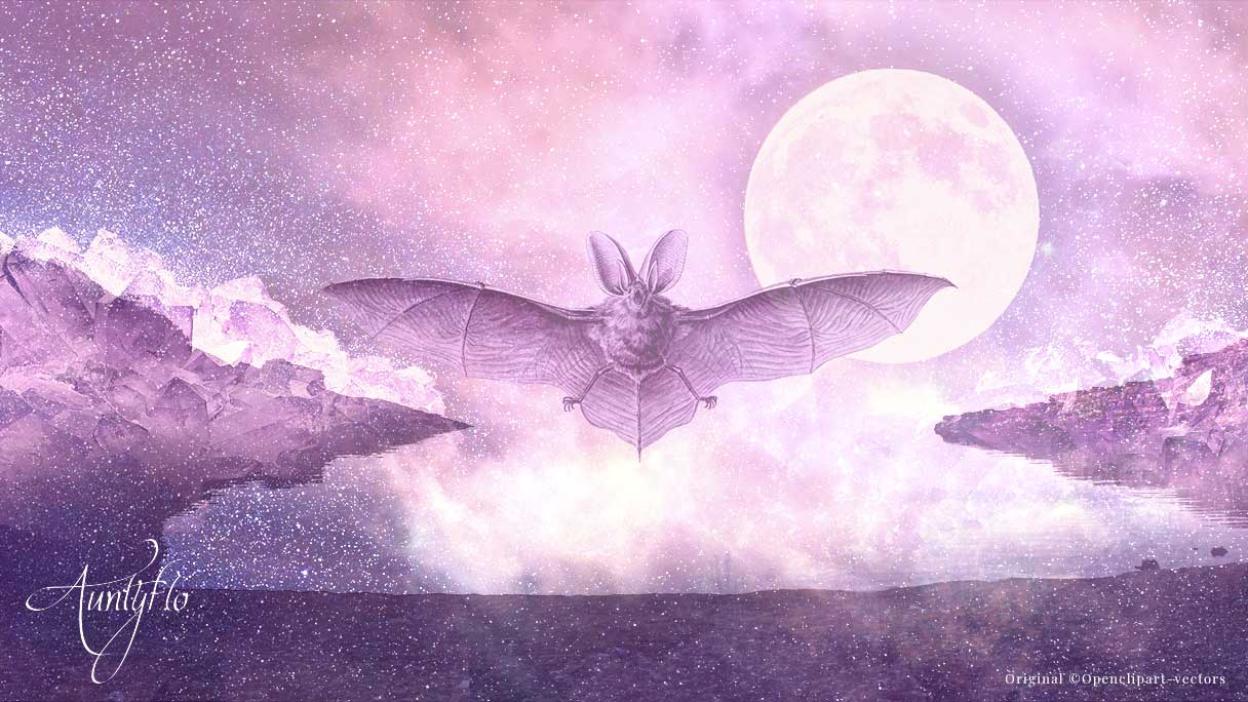 Bat
A bat in your dream can have a double representation, depending on the way it is presented. It can be the animal, or it can be a sports bat.
These dreams have two different meanings. Flying bats are associated with darkness, fear, and night time, while a sports bat is a good omen in most dreams.
The message of this dream is to face difficulties you are encountering in waking life. The popular belief is that bats are generally frightening and associated with vampires. Based on this belief, any thoughts within your unconscious mind may reveal themselves in the near future. A flying bat in a dream can foretell annoyance and sorrow. Dreaming of a flying bat could be a bad omen of some sadness and depression ahead. If you catch the bat in your dream, it is a good sign that you may get rid of an enemy or annoyance very soon.
In your dream you may have
Seen a flying bat.
Been attacked by bats.
Seen lots of bats in the dark.
Seen a bat hanging upside down.
Encountered or used a baseball bat.
Encountered or used a cricket bat.
Positive changes are afoot if
The bat (animal) was friendly and not intrusive.
The bat (animal) did not try to harm or attack you.
The bat (animal) appeared asleep in the daytime.
The bat (sports equipment) was used for a friendly ball game.
Detailed dream interpretation
Below are two "bat" interpretations: Flying bats and bats in various sports.
Flying bat
Although extremely rare, and almost never seen in the daylight, flying bats are generally associated with negative situations. It is important, however, to consider the nature of this dream. If it was a positive experience for you, then the interpretation is meaningless. However, if the dream is negative, the bats symbolize one of your negative personality traits.
Bats are associated with darkness, and therefore this dream shows a negative part of your personality or the personality of someone close to you. If you dream you are attacked by a bat, this demonstrates your need to move forward in difficult times.
The Chinese believe that this animal predicts five opportunities: peace, wealth, virtue, longevity and death without suffering. It is also said that a bat protects other animals from diseases. For a correct interpretation of the dream, you must remember that a bat clings upside down, and therefore it has a reverse image and perception of the world.
Sports bat
If a cricket bat appears in your dream, you may need to learn how to better control your anger. If you are struggling to hit the ball with the bat, perhaps this suggests a lack of confidence. The theme of a dream involving any type of competitive sports represents the need to share with others. If you are enjoying the game, though, it is a positive sign.
If you dream of a baseball bat, then this suggests happy times ahead, depending upon how this particular bat is used in your dream. If you hit a ball with a baseball bat, you are likely to win in situations involving others. If the baseball bat is being used as a weapon, then this dream demonstrates you have aggression within your waking life that you must deal with right away.
This dream suggests that you will experience some frustration which could eat away at you. If you are awarded a prize in this dream, it indicates that your subconscious mind is giving you sufficient credit for the things that you have achieved in your life. Sometimes living in a negative world leads to lack of congratulating yourselves on the positive tasks that you have completed, and an award in your dream is a reminder of a job well done.
Feelings that you may have encountered during a dream of a bat
Scared. Terrified. Disgusted. Unhappy. Accomplished. Happy. Powerful. Confident. In control. Proud.