Baggage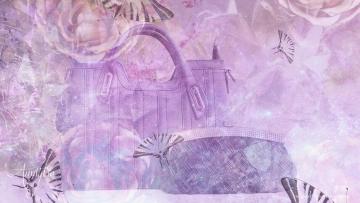 Uncover Hidden Dream Meanings
The dream can also include many different elements.
Each element of your dream needs to be reviewed in order to create the best possible interpretation. Baggage is another term for personal belongings that are packed in a suitcase or bag for traveling. It is self-explanatory and you can easily apply it to a dream.
It means that you have personal problems or other issues which are weighing you down in life. Look at the specific aspects in your baggage dream. Emotions drawn from the past are making it impossible for you to progress in your life if you lose your baggage in your dream. You need to be more positive in your life.
In the dream
You might be the one carrying a baggage.
You pack the baggage.
You lose your baggage in your dream.
You don't have any baggage in your dream.
Someone has baggage.
You go on holiday with your baggage.
You pack baggage for a holiday.
A person you know is  carrying your baggage
A stranger is carrying baggage.
Someone's baggage has a bomb inside.
Detailed Dream Interpretation Baggage
When you dream and see yourself carrying baggage it denotes that you are being weighed down by problems from your past, which are making it impossible for you to meet your present goals. To be successful need to offload the baggage. This can be accomplished by sharing any problems with a trusted friend or family member. To see baggage containing a bomb suggests you need to "let bygones be bygones" and focus on what matters in your current life.
Many people have fallen in this life and it is only the strong-hearted who stand up, dust themselves off, and continue with the journey to success. Be a strong person and forget the past.
A dream your baggage is being carried by someone you know implies that you will be forced to help a friend or a relative. Life is all about helping one another. To see baggage on the floor indicates that you are carrying a heavy load in life. If someone steals your baggage then it might be time to reevaluate your goals.
When baggage is carried by an unknown person in your dream, it suggests that you will succeed in life.
Feelings associated with your dream
Depressed, unhappy, worried, successful, emotional, grateful and a heavy load.
By Flo Saul
Jun 12, 2017