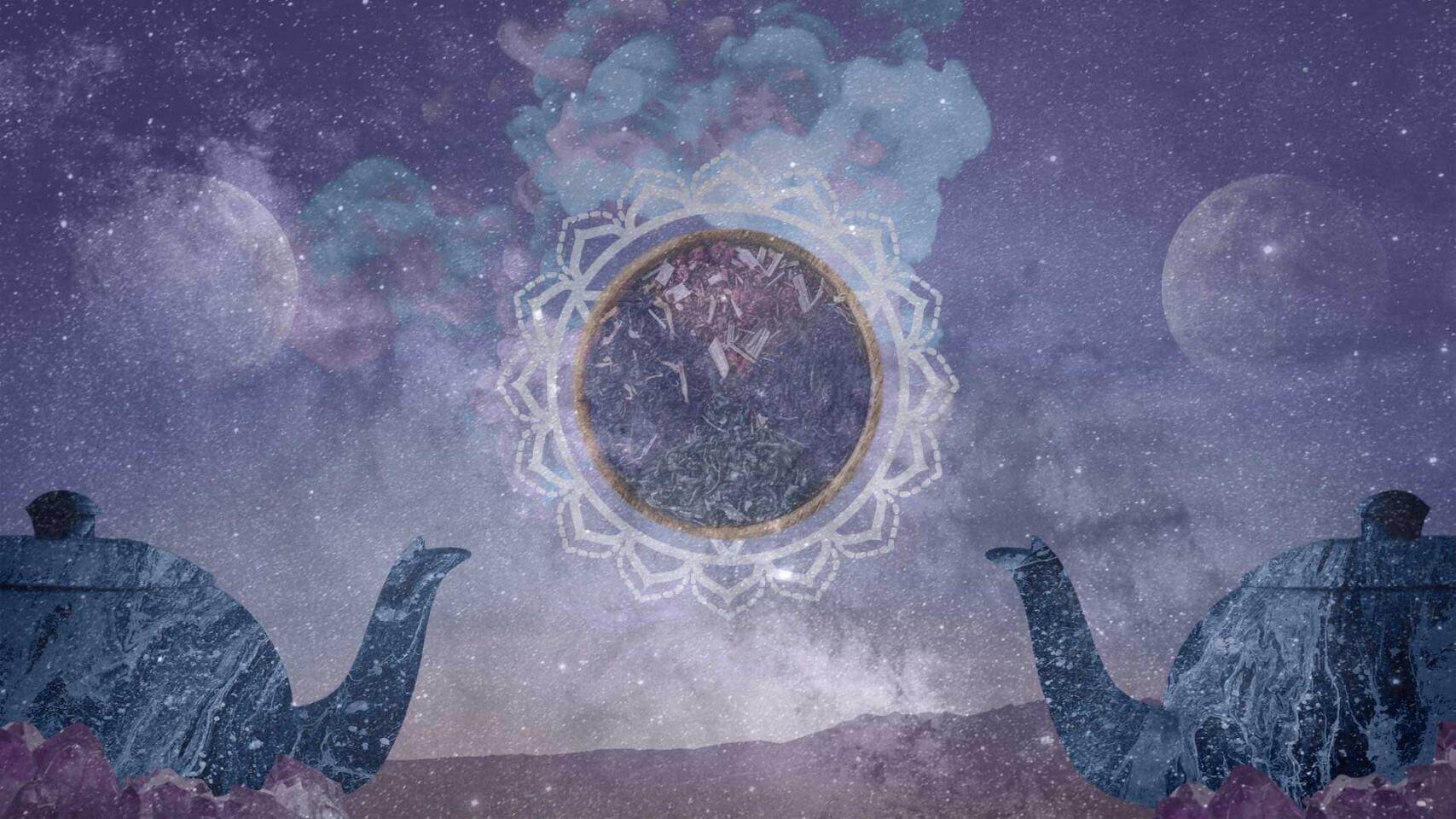 Uncover hidden tea leaf meanings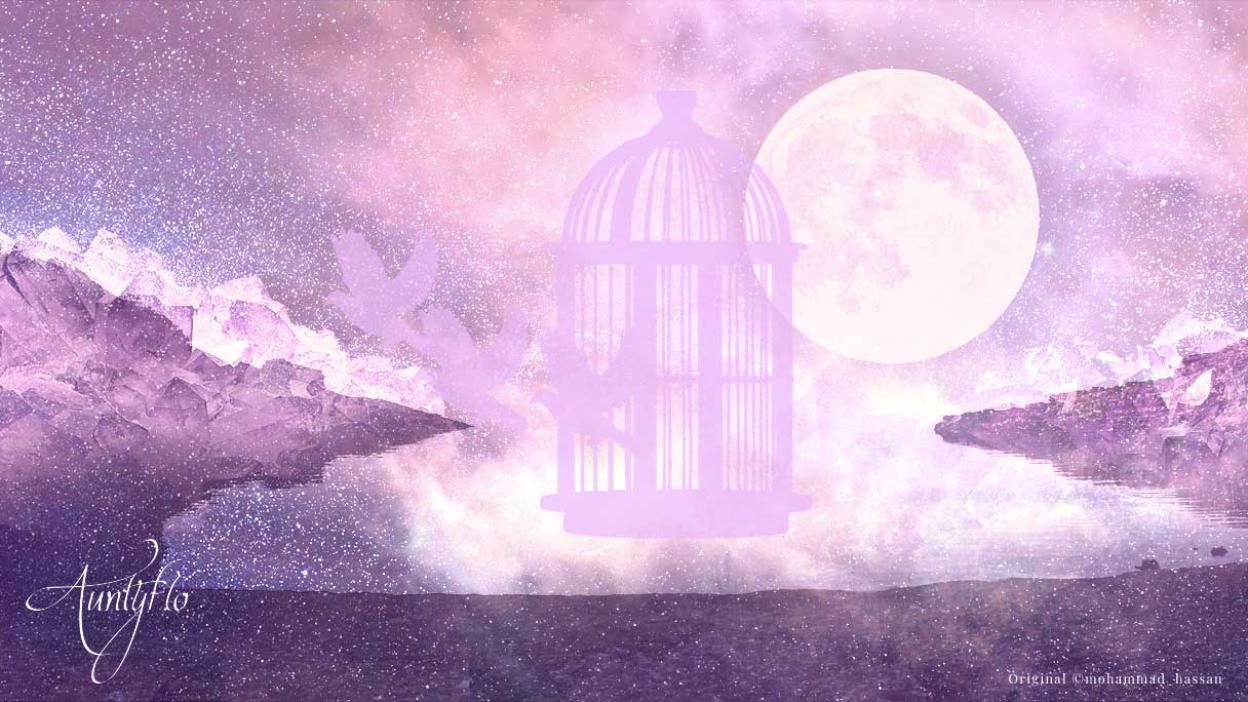 Cage
Your life is a great at the moment, but there is a feeling of being trapped.
There is a focus on religious beliefs and someone around you would like you to become more religious. A cage is connected to being unable to escape, you're likely to be experiencing a difficult a scenario in the real world.
The tea leaf reading is actually hinting to someone making an attempt to trap you. Being caged may signify staying in one place, therefore you will not be moving soon. If you see a bird cage, it can be a indicator you will want to get rid of bad, behaviors or even difficult relations. There are unproductive strategies related to project at work.
A broken line in the teacup near the image of a cage indicates that you have a poor romantic relationship, this is not old news because it has been happening for years.
In your teacup you could have
Seen a cage.
Seen more than one cage.
Meaning of the cage in your tea leaf reading
Top of teacup: to see a cage at the top of your teacup means a friend or acquaintance will not give you the opportunity to communicate their feelings. There is a slight worry that you could be harming this relationship because you also do not communicate your emotions! Time for an honest heart to heart.
Witnessed a dog inside a wire crate: you want to disguise your bad behavior from others. As well changing your lifestyle you feel you cannot advance.
Middle of teacup: though it may be critical many of us know what we want to do deep down the cage will certainly mean that you will feel someone is going to reward you. Much of our egos tend to be reliant on the issues that people have experienced in everyday life.
Bottom of teacup: the particular cage in the middle of the cup, tells us all that harmony is required in several situations related to the heart.
If the cage is complete and in the clear, to a maiden it indicates an offer of marriage.
If in the middle, foretells a marriage of convenience.
Near the handle of teacup
You need you to definitely talk with someone close to you to be able to try to deal with any kind of future troubles.