Bayonet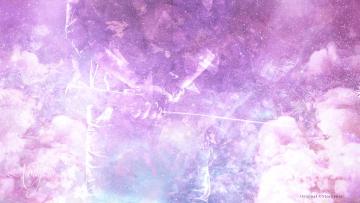 Uncover hidden tea leaf meanings
A bayonet is an ancient knife.
Dangers beset you. Criti­cism and poignant enmity will tend to mar the other-"Wise placid condition of your life. A thrust is made at you from one who is your rival. Your best powers are now required, and Truth, the two-edged sword of the victor, is your best weapon.
The bayonet is a symbol which is associated with death. Do not be alarmed when this appears in your tea leaf reading it can also symbolise new beginnings and new start in life. If the bayonet appears scattered and there are round dots around it then this symbol is associated with success.
Perhaps you've chosen a creative medium through which to express your ideas. The long blade seen in the tea leaf reading can be connected to mood swings. Perhaps there is somebody around you who is extreme in some areas of life. The most important lesson from a bayonet being seen in the tea leaf reading is that you need to cultivate self-discipline in order to succeed in life.
Top of the cup: you're very capable of creative work that's ahead of its time. The most important the highlight of this symbolism is that there will be a new beginning.
Middle of teacup: for the bayonet to appear in the middle of the teacup position suggest strong imagination. Again, as the overarching meaning of the symbol is death and new beginnings it suggests that there will be possible new beginnings going forward.
Bottom of the cup: for the bayonet to appear in the bottom of the teacup is associated with happiness and happiness. Unlike the other two positions in this position the outcome will be positive.
By Flo Saul
Mar 28, 2013