Loop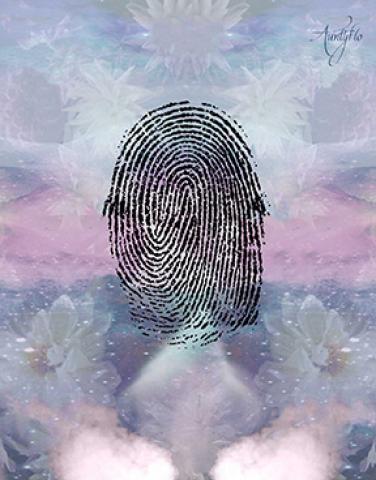 If the centre of a finger loop is pointed towards the thumb then it is known as a radial loop, when this points to Saturn it is Ulnar.
The loop consists of many ridges which include a tri-radius.
There are two types of loops: a radial loop and also a ulnar loop. The Ulnar loop is the most common.
The loop is the most typical finger print found on the hand. There is suppose to be nine loops on every human palm. The palm loops have a tendency of resembling lassos.
These are not full circles; instead they are half circles which have open ends. 
These loops are not common on the palms of every person. If you have loops, be assured that you will know how your body really works.
By Flo Saul
Dec 15, 2012