Fingers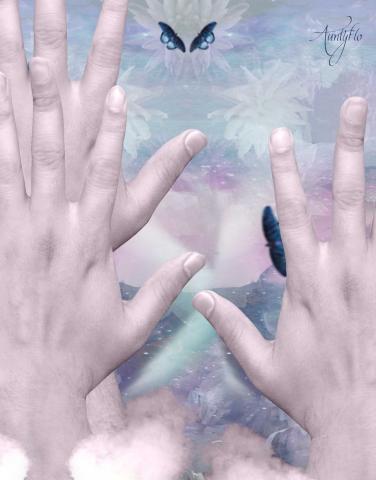 The four fingers can provide answers to our inner desires or hidden personalities and I hope you can review your fingers in order to understand what they mean. 
The length of the fingers tends to be important based on what the fingers are individually responsible for. The top or tallest fingers are sectioned off by their joints into sections, the top most being linked specifically to the mind and spirit, the middle length fingers associated with practical matters and the smallest with some of our more basic needs as well as our human urges.
The phalanges are present on each finger. These can be described as the three divisions on each finger, the first phalange represents the spiritual or psycho, the 2nd, the intellectual world and the 3rd, the material world. It was believed by ancient palmists that after the first phalanges of all of the fingers is properly developed, there was much idealism in the subject.
To determine the traits of each phalange it was recommended to measure them and compare the size against each other. Good second phalanges were associated with intellectual tastes. Each finger must, however, be read separately, and also each phalanges.
By Flo Saul
Dec 16, 2012