Success Oil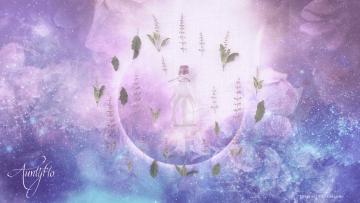 Oil of Success is a helpful tool to create success in financial aspects.
The oil can be used to charge items in your life that you use to create financial means.
This oil can be used to anoint you before important business meetings, on your money to create an increase of finance, or even on your wallet as a way to attract more money in your life.
What you need:
1 oz Essential orange oil
2 tsp. lemon zest
1 tsp. orange zest
Gold glitter
A spritz bottle
5 oz. neutral oil such as sunflower or almond
Pour the all of the ingredients into the spritz bottle and shake together. If you desire a more citrus smell you can include more zest and orange oil.
Using the oil:
Spray the oil one spritz at a time over areas where you want to increase finances in your life. You can also place a teaspoon of oil in a pot of water and boil to imbue your entire house with the oil.
Creation of the oil on Thursday is best as it is the day for Jupiter and will increase luck in your life as well!
By Flo Saul
Nov 13, 2012