Invoking Healing Flames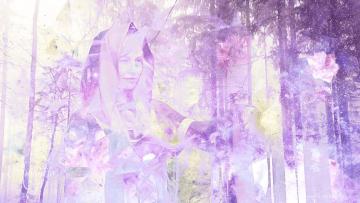 This spell has one very simple goal: healing yourself.
By envisioning yourself as healed you can call upon the help of the goddess to help you achieve the wellness you are seeking.
Health spells are important because they enable us to really get the most from life.
Okra is a magical vegetable, which is used in cooking. In Spanish it is also known as "quimbombo", and it is a herb which has powerful effects on removing negative energies, or on helping you survive a difficult situation. The special thing about okra is the slimy mucilage that it creates when cut. To help you slide out of a situation, there is a spell which uses okra to heal oneself.
What you need:
2 pieces of paper (parchment preferred)
One red candle
Red ink pen
Fire safe bowl
Sandalwood oil
Orka
First, to start anoint the candle with the sandalwood oil and light. While the candle is burning chant three times the following: "Felling better is my goal, healthy mind, body and soul. Now draw a picture of yourself with the illness or pain you are experiencing.
If you are not very skilled at drawing you may make a list of what ails you instead. Place the Orka on top of the drawing.
When you have finished this step, light the paper and set in the bowl. Let the flames burn out on their own. On the second piece of paper, write or draw yourself as being healthy. Place the paper under the candle and allow to burn out. To end the spell chant one time: "this is my will it must be done".
By Flo Saul
Nov 15, 2012