Abymael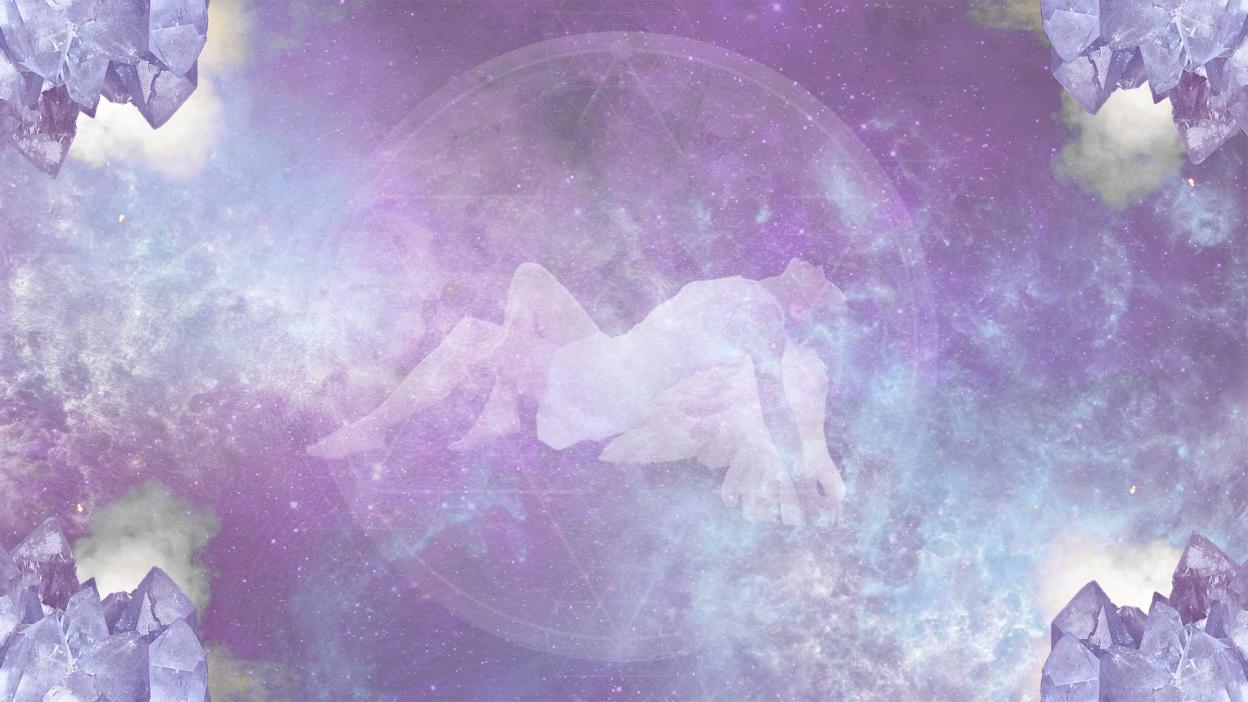 The Archangel Abymael (also spelled or known as Abimael) according to ancient folk law is the guardian angel of mankind.
It is thought that this angel drives demons from the fires of hell. In terms of hierarchy this angel is on the same level as Archangel Gabriel. Abymael is the angel who guards and saves people from danger by driving evil forces back to hell. The story of this angel is that Abimael appeared one day outside heaven's gates. It is thought that this angel has not entered heaven. So how can this angel help you? Why would you call upon this angel?
According to ancient history, Abymael diminishes evil forces. So if anyone has carried out unearthly acts against you, then you should call this angel to help you experience peace. Abymael is considered to be the protector and the guardian of peace in both heaven and earth to ensure harmony. And as we all face life's ups and downs, Archangel Abymael and his survivors are continuously guiding and protecting us ready to remove any demons and forces of evil that will exist.
So whenever one is in great danger, and that the forces of evil are uncontrollable, one should count on and call Archangel Abymael as he and his angels will protect us from evil forces. So never hesitate to ask for his help. And he will surely come to your aid.
Here are some interesting facts about Abymael
Meaning: Unfortunately, there is no specific definition associated with the name of Archangel Abymael.
Helps with: Archangel Abymael, being the guardian and the protector of mankind, helps people who are in grave and uncontrollable situations caused by evil forces.
Color: There is no specific image/representation of the archangel. There is no evidence, nor proof of his existence which will serve as the basis of the color representation of the Archangel. The symbolism of the angel is protection as he is the guardian and the protector of harmony, being such a defender of mankind, this angel is represented by the colors of red and gold.
When to call on Abymael
When danger arises.
In situations that are uncontrollable especially that may include evil forces.
When it's a matter of life and death which are all caused by evil forces, most people call on Archangel Abymael to ensure that we will be saved.
If we are placed or will encounter grave danger, we always have to seek guidance from our guardian and protector as he will be the one to save us from being in such unwanted circumstances. Especially if we know that we cannot avoid escape.
Lastly, we can call on Abymael for strength. Especially at times of crisis.