Buckeye nut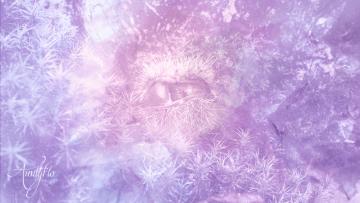 Uncover Hidden Herbs meanings
The buckeye tree is a relative of the chestnut and the horse-chestnut.
Buckeye nuts are picked while these are still in its green spiny jacket. The jacket is peeled away to reveal the bare nut, which is then dried and oiled daily until it becomes a rich deep brown color. The buckeye nut is commonly used in magic to prevent rheumatism, arthritis and headaches.
It is also used to enhance male potency and increase a man's chances of seducing a woman. The shape of the nut itself resembles the firm testicles of a man. To achieve any of these purposes, the buckeye nut is usually carried in the front pocket and frequently oiled to keep smooth and shiny.
Others believe it brings good luck in games of chance, especially in card games, and to achieve this, they would wrap a two-dollar bill around the buckeye nut (folding it toward them to draw the money). Some people drill a small dent inside the buckeye nut and fill this with mercury. This is then sealed with wax.
Put this in your mojo bag and carry this whilst gambling. Mercury helps gambling and winning money. A silver "Mercury" dime may be added to the mojo bag to enhance the mercurial power. Another way to increase effectively is to anoint the mojo bag with fast luck oil then a number of herbs that are associated with good luck while gambling. Such as Irish Moss, Alfalfa,  Allspice, Cinnamon, Chamomile,  and Bayberry. Dress the mojo bag with Money Drawing Oil and recite the 23rd Psalm before handling cash.
Buckeye will
Bring you good luck.
Help male potency.
Increase the chance of seducing a woman.
Place a buckeye in your altar to bring good luck in general. Carry a buckeye nut in your pocket for luck and increase one's supply of pocket money. Other powers attributed to the buckeye nut include protection of the home. Oil and string together the nuts and place over your front door for protection and to attract love and ensure abundance.
By Flo Saul
Mar 8, 2013