Angelina Jolie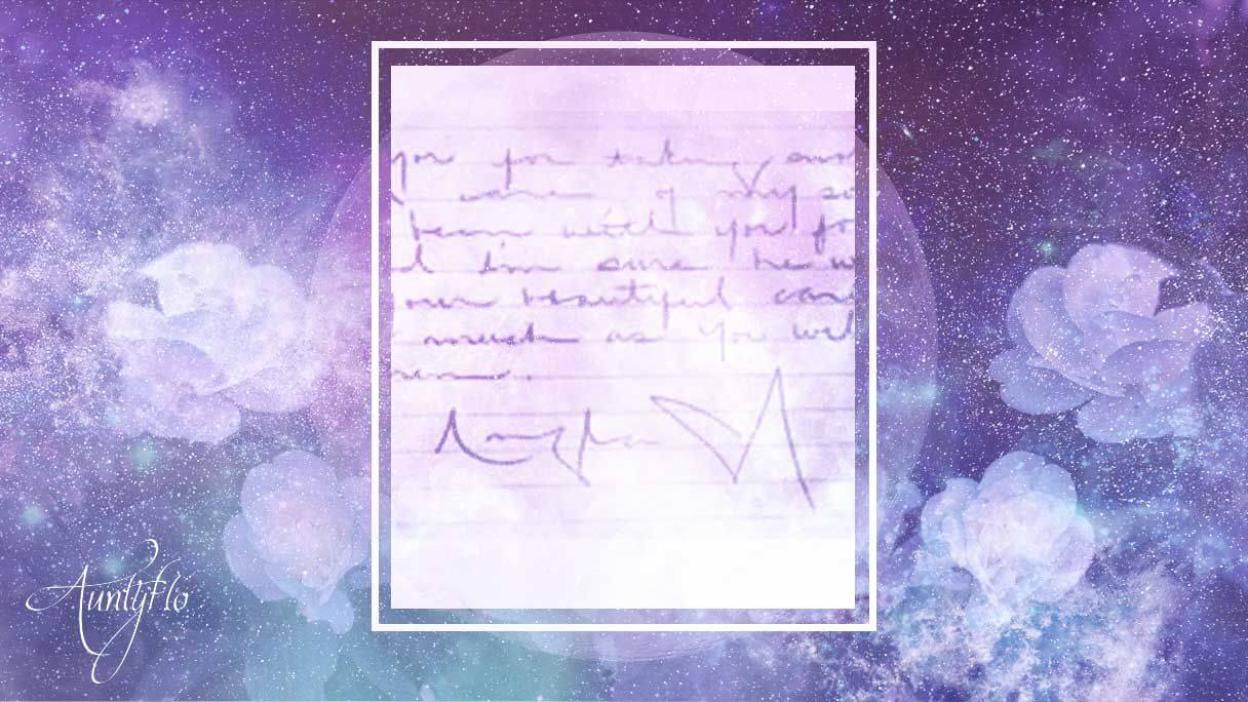 Angelina Jolie is a woman of many surprises.
Since she first started modeling and acting at a very young age, she has made the jaws of many men and women alike drop. Then when her acting turned out to be amazing, she also turned many heads and gathered a lot of respect. As she grew up, she stood out for some of her more strange behaviors, such as marrying young to a relatively older man, and carrying his blood in a vial around her neck. She would make out with her brother on the red carpet or dive into pools in dresses that cost thousands of dollars. No matter what the case, she has always been a mystery to those who follow her, but she is nonetheless severely loved.
As she has grown up, she began to pay close attention to the matters of the world and quickly developed into a strong humanitarian, helping starving families in various parts of the world and being a representative for peace. Ms. Jolie has never seemed to pay a mind to the media craze around her, she focuses on what she wants to do and then does it and always has. She married who she wanted, adopted children when she wanted, traveled and has done great works in this world.
 Angelina Jolie - Handwriting Analysis
Her handwriting shows her to be an exceptionally kind and intense person, who is secretive but passionate about anything with regards to the suffering of the world as is evidenced by her stand on supporting gay marriage with her husband, Brad Pitt.
When there are civil rights injustices, she is there, behind the scenes, fighting in her own way however she can. Her handwriting shows a person with a deep love for humanity, for the world at large, and one who is a loner in general.
She is definitely not someone who seeks approval of others, and is not one that would be considered, 'a people pleaser.' She will do what she thinks is right no matter who is telling her that it might ruin her career, she has a real idea of who needs help in this world and seeks to provide that help at every turn.
Even though Ms. Jolie is in the public eye all of the time, she remains a steadfast mystery. When she signs her name, it is unclear, The A stands out, as does the J, but the rest of it doesn't come through to be anything of value or interest because she doesn't want anyone to really know her unless she is ready for them to.
In this sense, she might have a different way of writing to those that she loves, but to the public, she must be careful not to expose or soft underbelly. She is definitely a lady of many different kinds of passions as well as moods. In the signature her peaks are sharp and pointed with tips which are significantly above the baseline of the signature itself. This shows that there is a sporadic nature to her moods, moods that enable her to do great work.
By Flo Saul
Dec 2, 2012