Bonus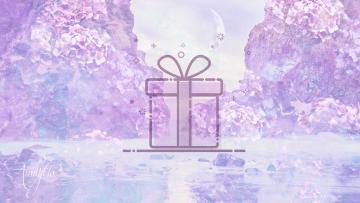 Uncover Hidden Dream Meanings
If you dream of obtaining a financial bonus, whether this is based on your performance at work or given by a friend, it applies to successful business matters. This dream may represent an unconscious desire to face the truth in a situation that may be blind.
Even if you are not consciously aware of the situation, it is nevertheless important to consider other people that may be able to help you. To dream that you are getting a bonus is generally a sign that you thrive professionally.
In your dream you may have
You receive a bonus.
You lose a bonus.
Positive changes are afoot if
Allow other people to help you.
Be honest with yourself and other people.
Do not push yourself too much.
Detailed dream interpretation
To dream of losing your bonus indicates a hidden fear of the unknown. In order to succeed in life it is important for you to be honest with yourself and other people. A bonus is generally a reward for hard work. To dream of giving a bonus away to others indicates you have a kind natured temperament.
The bonus itself can be any of the following:
Something that is given or paid in addition to what is expected in your dream.
A sum of cash or a large amount of money on top of your salary.
To be given money by the government.
Awarded some money though sports.
To dream of banking bonus indicates the need to raise your cash fast. If the bonuses in your dream were part of a reward program, it means that you need to react, maybe not financially but mentally. Having a dream about government regulators in connection with bonuses suggests that you will be due some perks in the forthcoming future. To dream of tens of thousands of dollars indicates wealth in your waking life, as someone will provide you with rewards. To dream of a raise (in salary), and generally boosting salaries means that you will come up with good ideas. Having a dream about Wall Street or Canary Wharf bonuses indicates that you are trying to push yourself too much. If in your dream the country goes into recession due to banking bonuses it means that it is time to sort out where in your finances you are overpaying, and cut back!
Feelings that you may have encountered during a dream of bonus
Enjoying. Content. Happy. Disturbed. Worried. Anxious.
By Flo Saul
Jun 14, 2012